ICYMI: Chazz Le Hippie Facebook Interview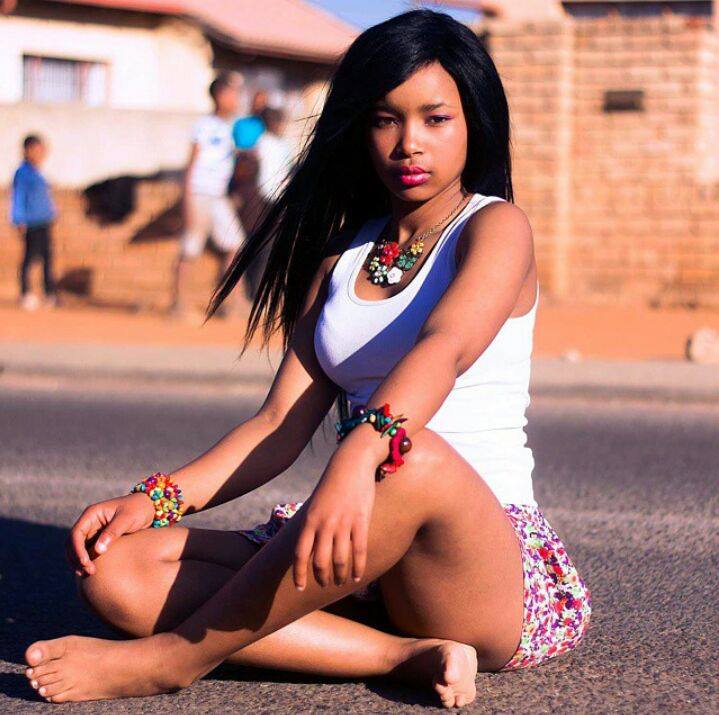 Chazz Le Hippie is one cool kid. Not only is she one of the most prominent female rappers in SA but she also won numerous awards as a teenager!.. What makes this even crazy is that she is still  in high school and she is only 17 years old!. In 2013 the teen was crowned Shiz Niz Mixtape Queen and in 2014 she was again crowned The Queen of Street Rap 2014. The young and inspirational Motswako rapper had a cool facebook interview with her fans and below are some of the questions and her answers. Enjoy!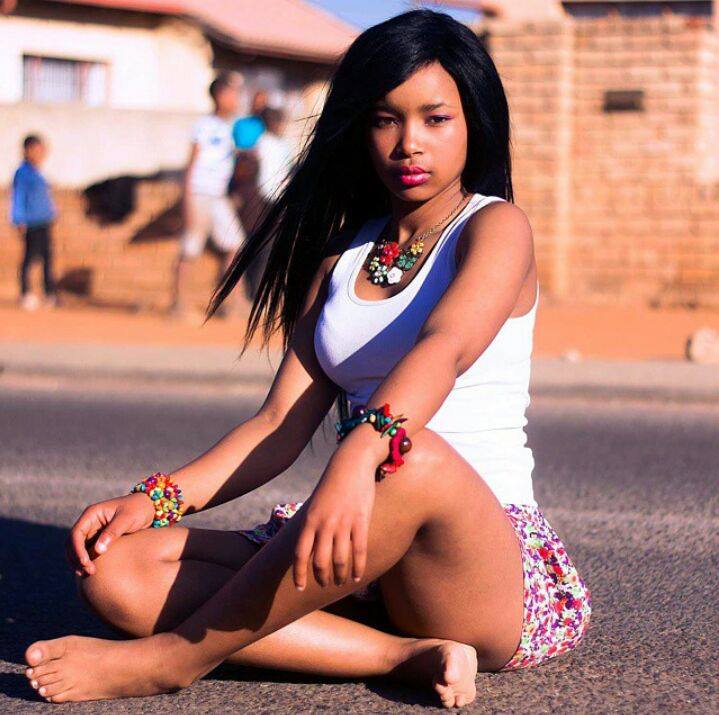 When did you start rappin?
At the age of 14
How old are u chazz?
17
What makes u different from female MC's in the game
I'm versatile, and I have solid content. am raw and real but can still make commercial tracks. I just always come with the unexpected
Firstly I wana say big up to u home gal for de gud music, ur an inspiration to whole lot of young sistas out der…keep it up. What motivates u to put ink to paper?
My life circumstances motivate me
Aside from your stuff, what is the dopest rap track of all time? can mention 3 tracks
Damn. black boy fly-kendrick, the soil-track 1 on nostalgic moments and damn i dont know ei theirs just so many
H

as anyone told you that you and Amo Chidi look alike?
haha noo but shes to pretty thou
Who is the lucky guy in ur life?
lol
Do emotions kick in when you write verses ?
yee, hella! thats what makes my content real
Have you heared that u Fifi Cooper uzibiza 1st Motswako Lady? *

unsure emoticon*
ye I heard her
Who is your favourite rapper of all time and your favourite rapper at the moment? doesn't necessarily have to be SA rapper
Kendrick of all time and at the moment
What's next? music wise
Just need to get through Matric and then I'll go full force #trust
Between you and fifi cooper who is the best and y don't u make collaboration wit her?
Lol that's for the people to decide. Maybe someday who knows
Who are the 3 rappers that you look up to in SA Hip Hop?
Tough one. I have a lot….but currently cassper via swagg and style, reece, via delivery, lection via flow cry emoticon…. a whole lot more too thou
If you had to feature 1 of these guys who will it be Nyovest or AKA
That's tricky but if i really had to choose it would be AKA