Deny By JR And Anatii Scheduled To Drop This Friday.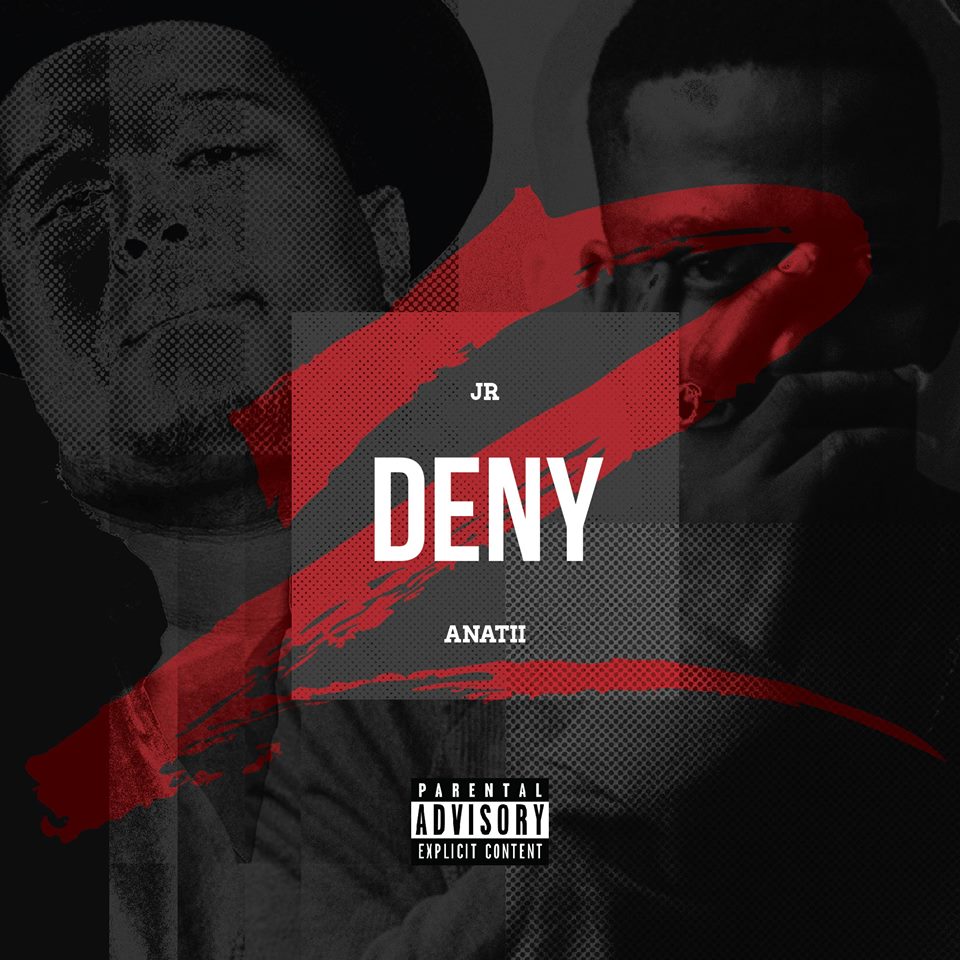 JR and Anatii have decided to give us something to bump in our speakers. I mean captain hook and captain hook on the same song? Whose going to do the hook lol?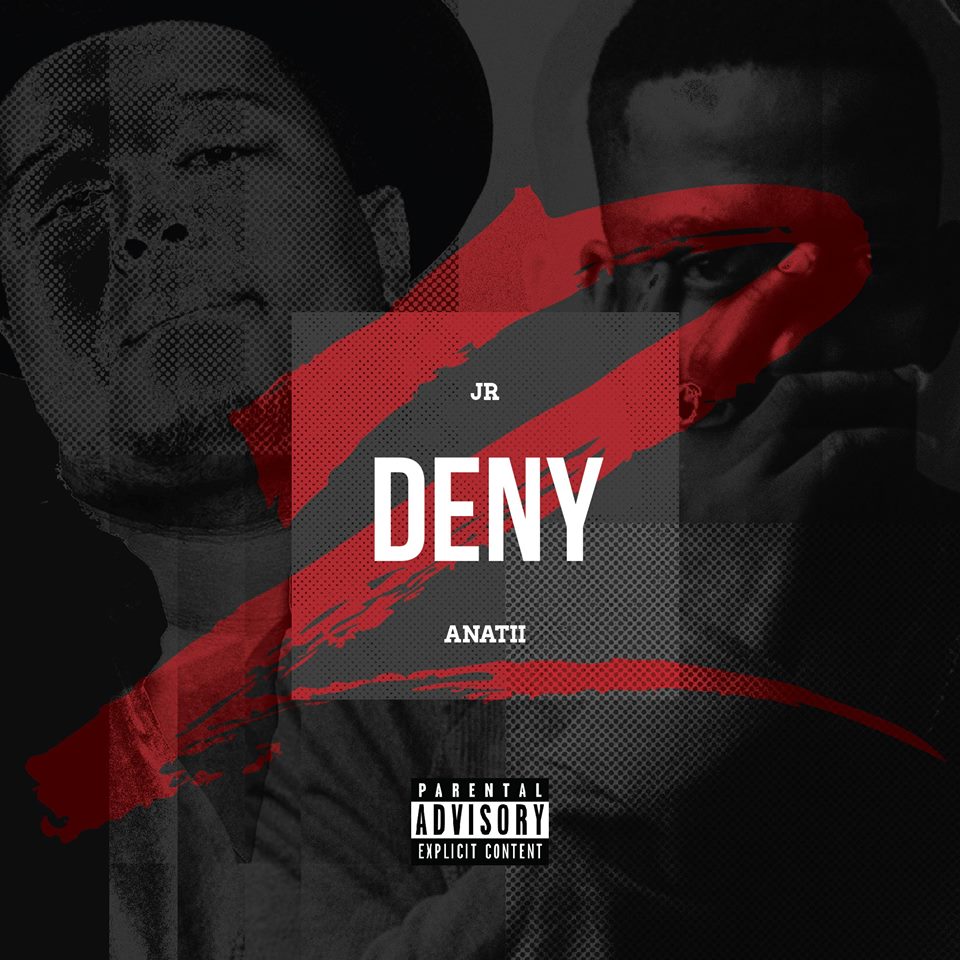 Anatii and Jr both have been bringing the sickest club tunes in the game and nobody can deny them this. The two have come together for a track that is scheduled to drop this Friday.I anticipate this will be a club banger and it is titled Deny. Can anyone guess what it is they are denying?