Black Coffee Joins Forces With Cassper Nyovest For His Fill Up The Dome Concert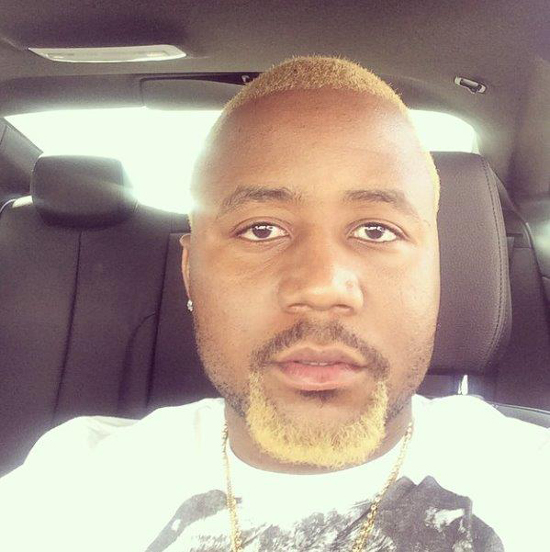 Black Coffee has reached out to Cassper Nyovest and is now one of the opening acts at the Fill Up The Dome Concert. Coffee is a house legend and has plans of producing and dropping a Hip Hop song.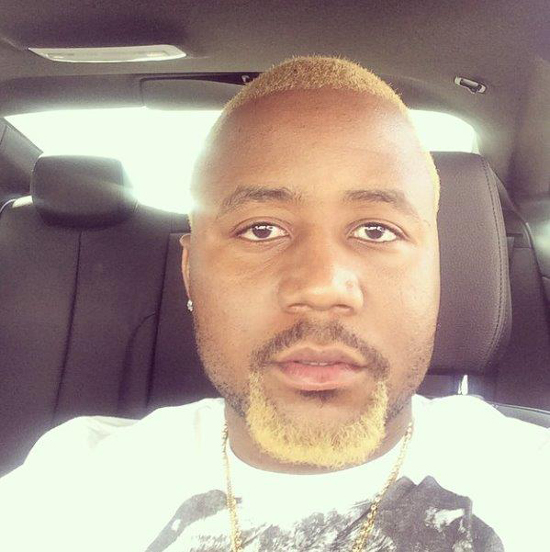 "This is in no way me trying to be egotistic or me trying to be selfish with the platform. I know that I've got an idea and if any South African act who matters at this time wants to help me or wants to be the supporting act, I would gladly appreciated that," Cassper Nyovest told Sowetan.
"Black Coffee has already reached out to me saying that he would love to perform on the night," Nyovest said.
Looks like the concert is going to be one for the books.