K.O Reveals That We Should Expect Big Things From CashTimeLife This Year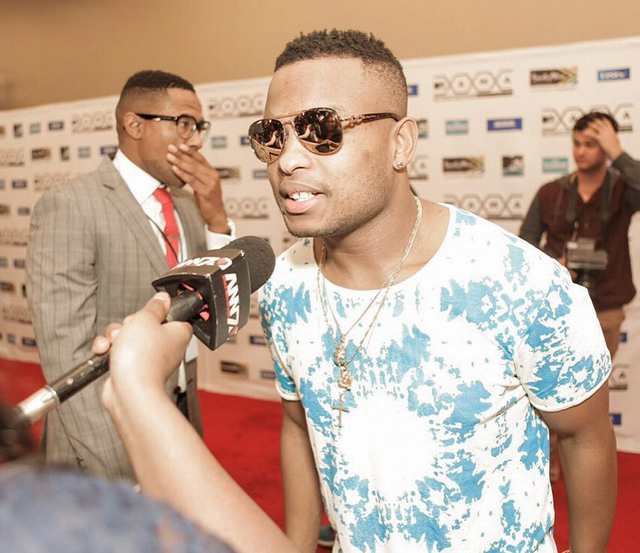 K.O doesn't spill his feelings on social media like most of our rappers do these days but after the MAMA's the man felt like he had to because some individuals in the organization were working against him for some unknown reason.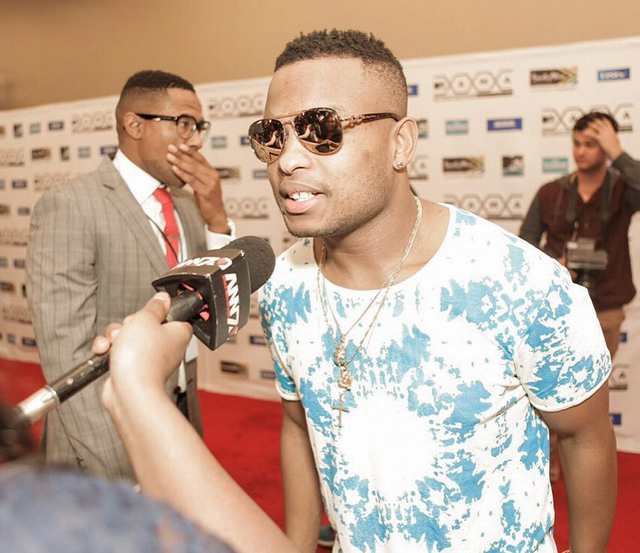 It didn't take to long for the rapper to get back to work and start focusing on what actually matters. 3 albums are expected to drop from the rappers team this year. Nomuzi, Kid X and Ma-E are all dropping their albums this year and we can't help but wait for the projects impatiently.
K.O took to instagram to announce that his team will be dropping  a lot more music later this year and he will be putting all his dreams into place with full force.
Check out his insta post below-
Big Dreams: