New Release: Speedy – Pop Bottles Video [ft Lection, Nadia Nakai, Stoan, King Jay]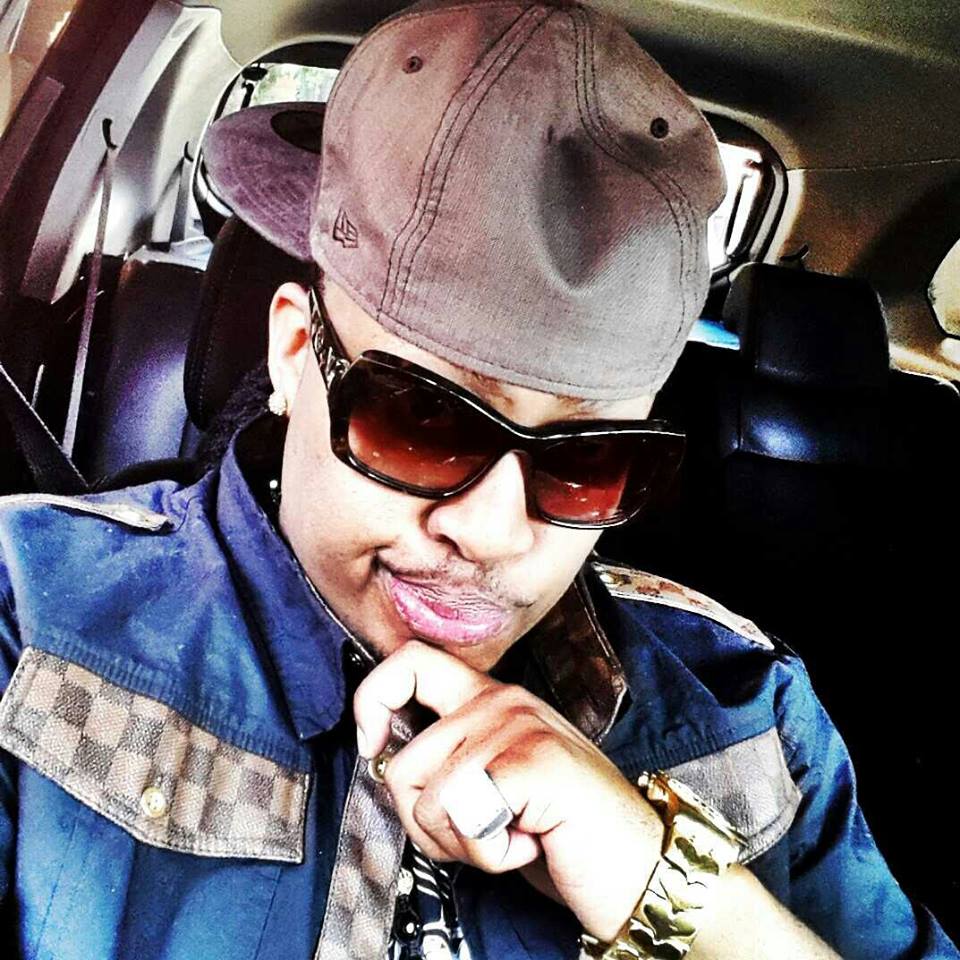 Speedy has been in the game for a really long time and he just came back with this new banger called Pop Bottles. Speedy spends most of his time working behind the scenes in the music industry. The business man is one of the richest rappers in the game as he has many investments. The cars on this video were not rented out but belong to Speedy.
This track features Nadia Nakai, Lection, Bass, King Jay and Stoan. Speedy holds down the hook while the rest of the squad is killing the verses.