Dr. Dre Announces His "Compton" Album Will Be His Last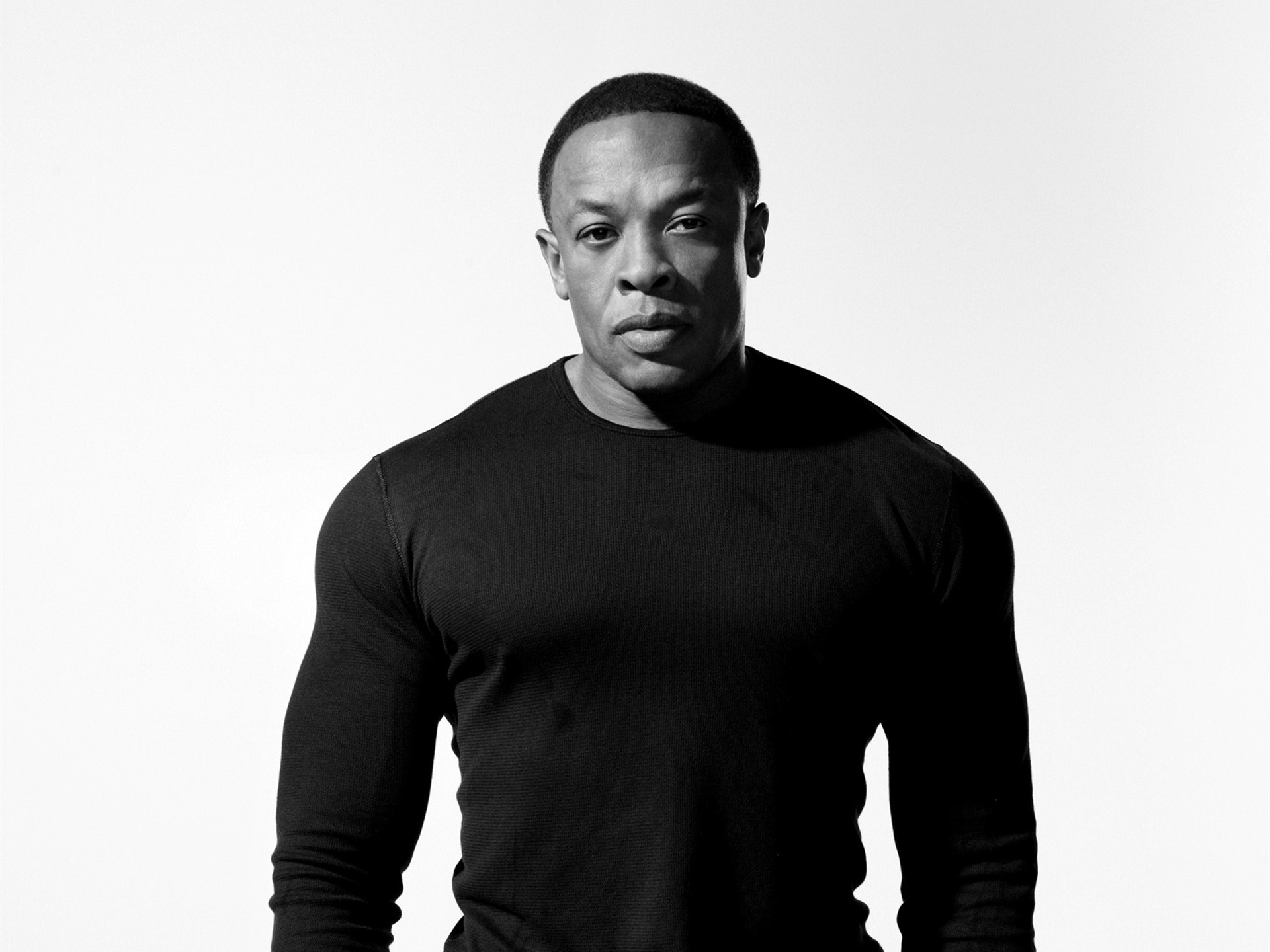 Sometimes Hip Hop moves at a pace that is panic stricken for fans to even try and keep up. A lot of new albums and mixtapes are dropping at breakneck speed, careers are made and broken with the swipe of a pen, and somewhere in between all the madness actual music is made.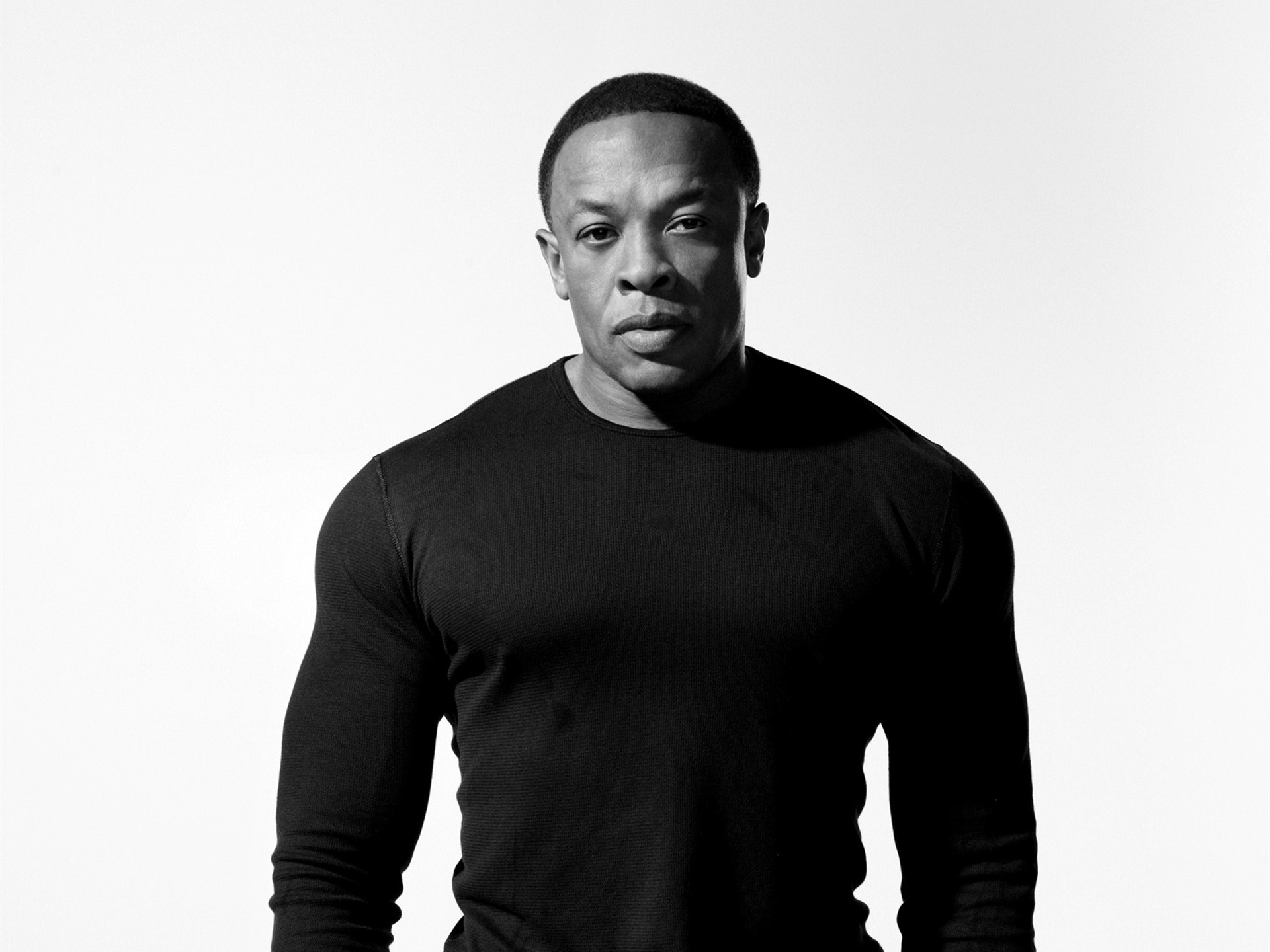 Dr Dre has been in studio working on an album which he recently announced being finished and ready to drop. "I was leaving the set coming to the studio and I felt myself being so inspired by the movie that I started recording an album" says Dr Dre. "I kept it under wraps and the album is finished, it was inspired by the movie and we calling it 'Compton' the soundtrack."
Kendrick, Eminem, Ice Cube Snoop Dogg and all of Dr Dre's friends are on the record.
My grand finale. #Compton http://t.co/nbebhWfLqw https://t.co/DF0i2fqaQF

— Dr. Dre (@drdre) August 2, 2015