Kendrick Lamar Exclusive Interview With N.W.A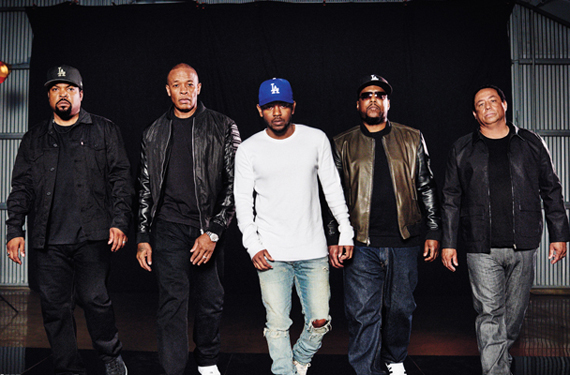 Kendrick Lamar gets the exclusive interview with the legendary group N.W.A. N.W.A (an abbreviation of Niggaz Wit' Attitude) was an American hip hop group from Compton, California. It was one of the earliest and most significant popularizers of the gangsta rap and West Coast hip hop subgenres, and is widely considered one of the seminal groups in the history of hip hop music.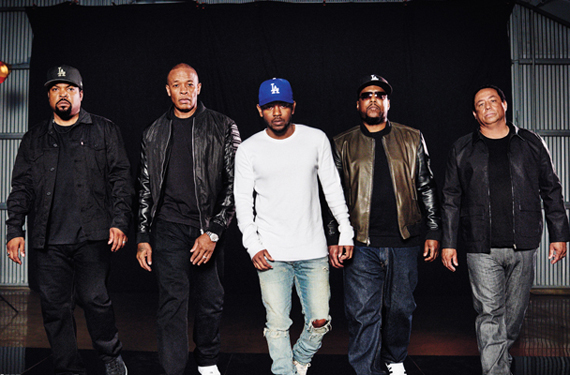 They discuss how they have been able to remained to remain the same people after all the fame and money that came with the success of their music. The group also talk about the respect they have for Kendrick as an artist. N.W.A broke up and had beef back in the day but they are all grown men who love and respect each other today.