"If You Ain't Got Shit To Say OR If You Don't Know What You Talking About Just Shurrup" Says Nomoozie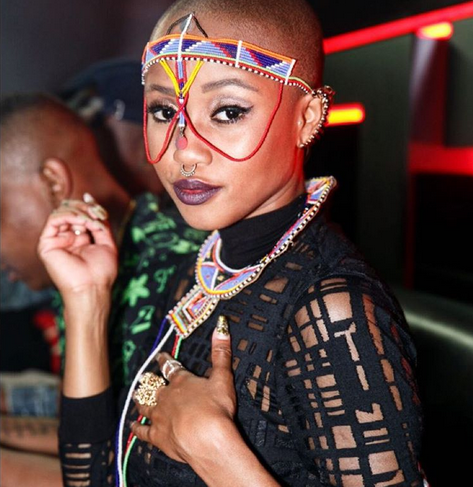 Nomoozie was rose to fame when she won the Mtv Base VJ search competition. From the day she entered the show the judges say they could feel a special energy coming from her and they knew she would make it to the finals.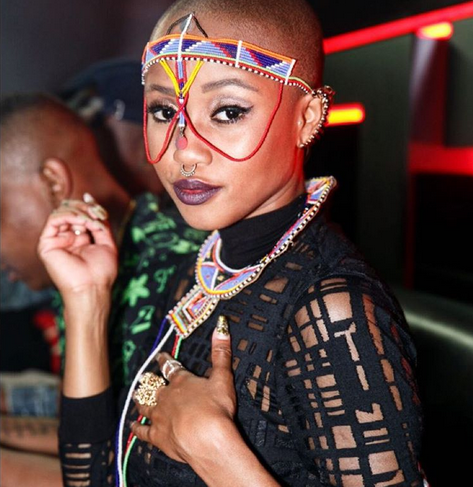 Nomoozie is not a fan of what they talk about on radio. "If you ain't got sh*t to say OR if you don't know what you talking about just shurrup and play the jams bro. Like please!!" Moozlie said. What could she be talking about? Do you think what they talk about is so lame?
The shit they talk about on radio is so lame:

What's worse is they even say "I'm so over this, it's so lame":
If you ain't got shit to say OR if you don't know what you talking about just shurrup: