New Release: AKA Disses Anatii, Riky Rick And Cassper On His New Single Composure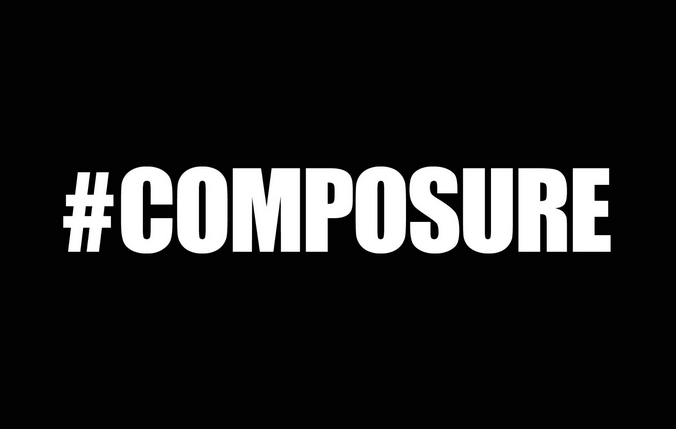 AKA is known to wear his heart on his sleeve and it's clear that the man is not willing to hold back whatever is on his mind. He sent a warning yesterday saying that he was dropping new music this week and oh my, he just did.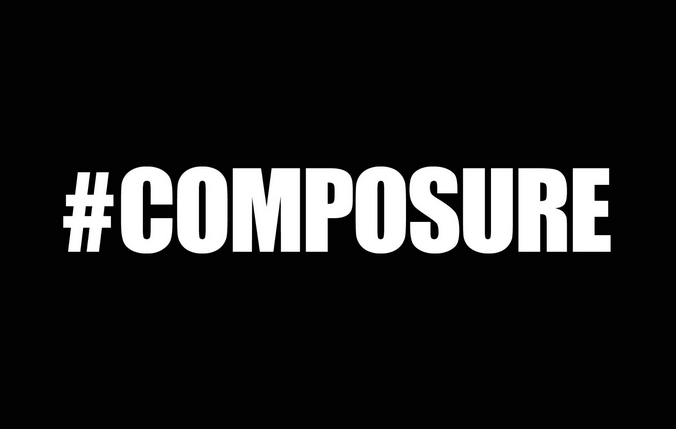 AKA confronts several issues about his life in the game on this track. The Supa Mega talks about how Riky Rick called him talking about a collaboration and AKA was down with it until he saw a tweet on Riky's Twitter page. Doro Mega says when it's war with him there's no half stepping. He also mentions how he used to be a fan of Riky's work even though Riky wasn't even national yet.
He also talks about how he heard Cassper's new music but he had it on fast forward and he also mentions how K.O doesn't floss even though he has a lot of money.
AKA has mentioned in the past that he doesn't charge artists for features so he probably didn't charge Anatii for his The Saga verses. It's evident that AKA had the hottest verse on The Saga (arguably verse of the year so far) and is arguably the reason why the song was such a big song. Now, AKA wanted to get a beat from Anatii but Anatii wanted to charge him R80 000 for it and obviously the Supa Mega isn't happy about it. AKA also feels like The Saga's video was trash lol. Check out Composure and tell us what you think:
AKA- Composure: