New Release: Bigstar (Vuzu The Hustle Winner)- Get It Video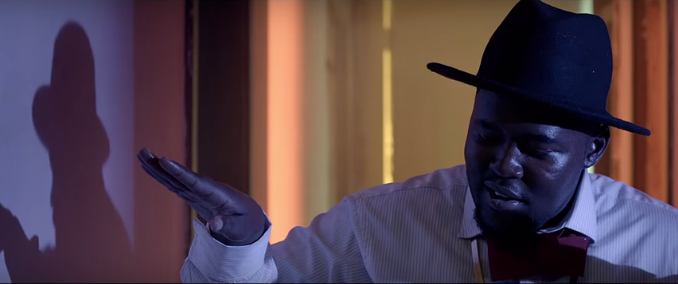 The winner of Vuzu's The Hustle Bigstar Johnson is not wasting any time at all. The rapper has already dropped his first video since winning the competition and in it is the cast from season 1. The video is as dope as the song which is titled Get It.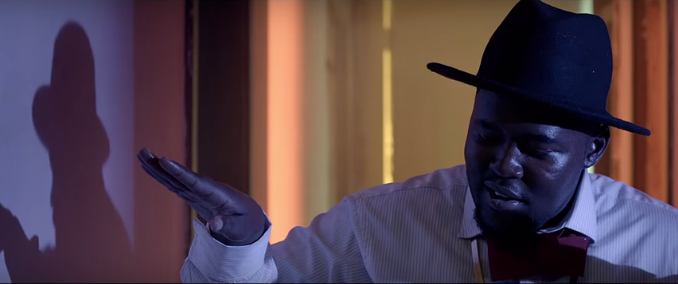 Get It is a single that will inspire the youngins and anyone who has a dream they are willing to go out and make it their reality. On this joint he proved that he has been penning for a minute now by displaying his skill level in the verses.