HHP Shares His Thoughts On The State Of Motswako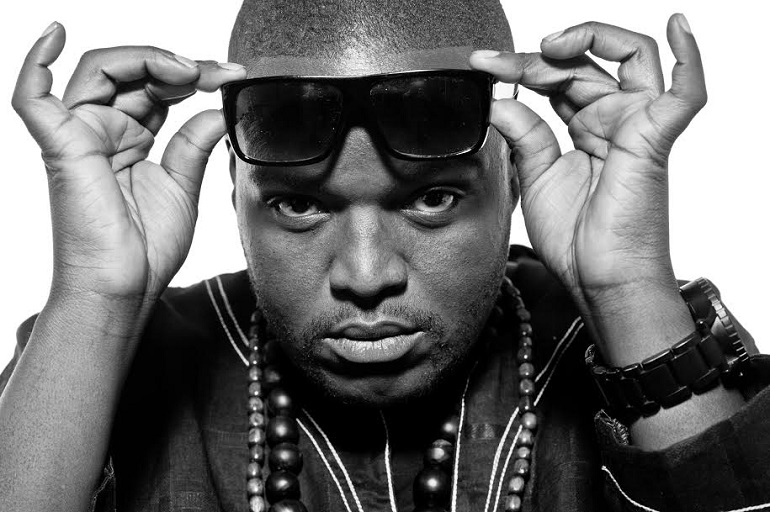 HHP met Cassper Nyovest when he was still on the come up and believed in him enough to take him on tour. Nyovest says HHP took him off the streets and put some money in his pockets. Nyovest is about to Fill Up The Dome and this is huge for both Motswako and Hip Hop as a whole.
"I am so proud to have watched the growth of Motswako from being an idea, a lifestyle and now a fully functional business" HHP said on an instagram post about the show at the Dome. "Baphixile, Stoanito and Crowded Crew started the relay race, passing the baton on to us. Now the baton is passed on to the next generation that's now taking the movement to the continent and the world" he continued. "What @casspernyovest is doing is a HUGE milestone and a game changer for the music industry as a whole. A one man show at a venue like the dome is an achievement of giant proportions."
"Come out on the 31st of October 2015 and witness HIS-STORY & a motswako record being broken. I'm very proud of you #TheBest and will forever love you ngwana. Here's to many MANY more milestones in the future. #FillUpTheDome#YouMadeIt #MotswakoForever" said Jabba.