Jay-Z and Timbaland Win Big Pimping Case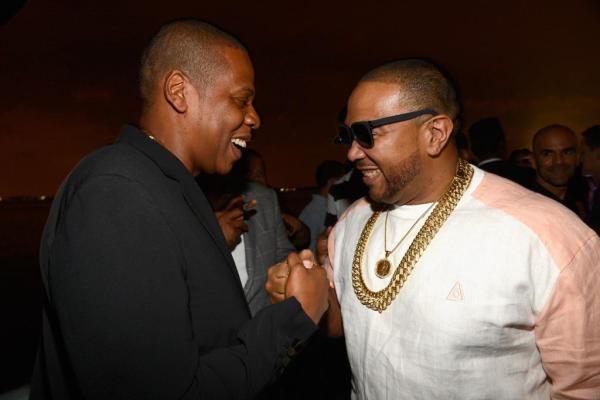 It's been an amazing week for Jay-Z, after appearing on Jimmy Kimmel and walking to his TIDAL benefit concert at Barclays Center, the mogul has had a court case against him tossed out. The court case was against Hov and his friend Timbaland over the Big Pimping sample.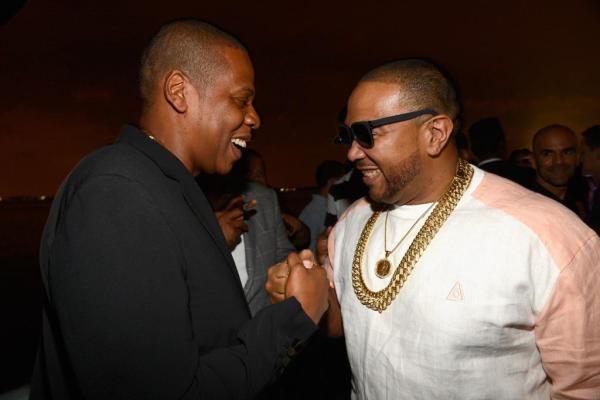 The AP reported the case didn't make it to jury after the U.S Destrict Judge Christina A. Snyder believed the nephew of Baligh Hamdi, who initiated the suit, didn't have right to pursue a claim for copyright infringement.  he case ended after Timbaland testified claiming he believed he had clearance and rights to use the song.