New Release : Chinese Man – Pill For Your Ills Video [ft Tumi & Khuli Chana]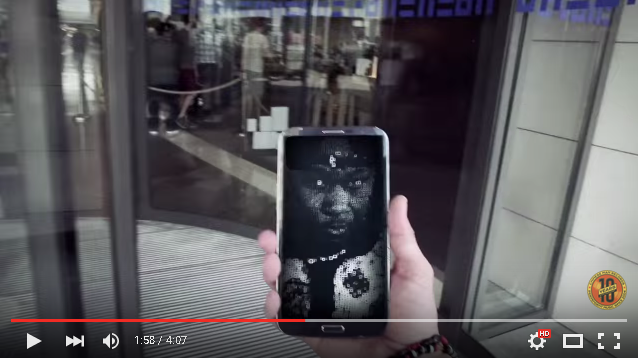 The Chinese Man Records travels around the world to spread the Zen spirit with old music samples and supersonic bass! On this particular single they have decided to do this with SA's god MC's Tumi and Khuli Chana.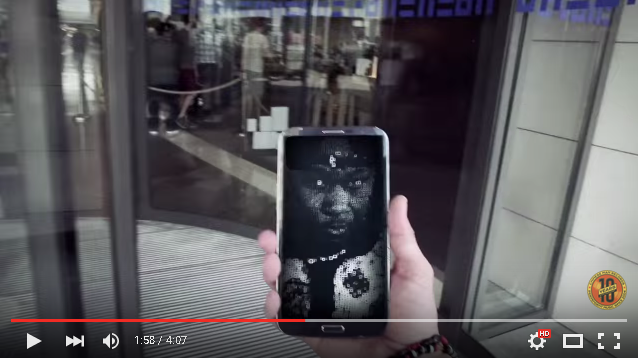 On this song the homies went deep as they spoke about the pills for your ills they are hiding from you. They say if your mind is not awake then your eyes are useless and the chorus repeatedly says "Free Your Mind"!