Rick Ross Weighs In On Drake, Meek Mill Feud And 50 Cent Going Broke [Video]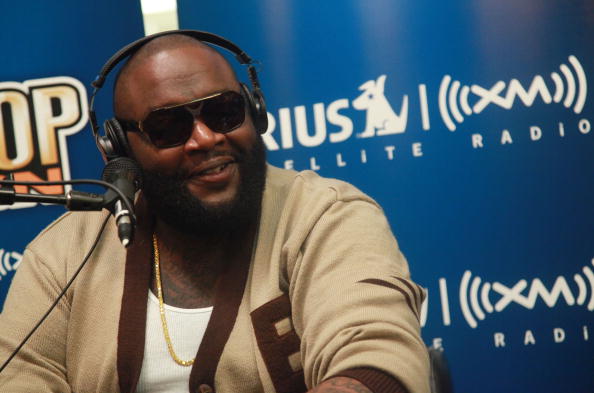 Even though Rick Ross has great relationships with both Drake and Meek Mill, he is not getting involved in their beef. During the interview Rozay compared the feud to his beef with 50 and explained how it enriched him as an artist.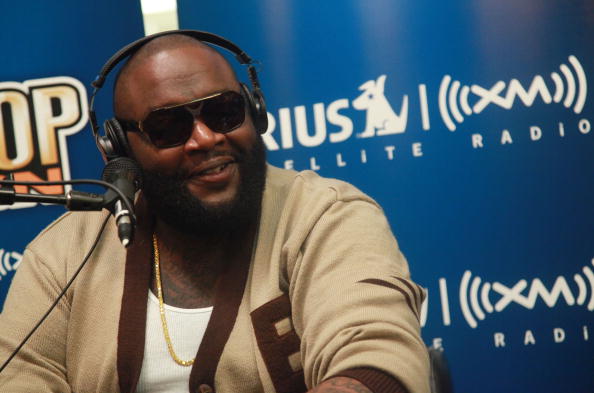 "Perception isn't always what it is," the MMG frontman says. "I was perceived once to be losing to an artist or in a battle [and] I tripled my worth in less than 12 months. So when you a person in my position and with my experience, it's a lot of good things that can come from this… Meek is not in trouble at all.
Ross also spoke about how it must suck to be 50 Cent because for his first album to be titled Get Rich Or Die Trying and then find yourself filling for Bankruptcy a decade later.
"He did it for fun? You think Jay Z would have filed bankruptcy? You think Puff Daddy would have filed bankruptcy to not pay somebody?" Rick Ross asks Angie Martinez who says that she doesn't believe 50 Cent is broke. "Get Rich or Die Tryin' and now you bankrupt. You could come back here tomorrow and explain it and say 'I'm doing this, I'm doing that.' Stop! There's holes in your roof, fam. Keep it real."