Riky Rick Announces New Single With Cassper And Anati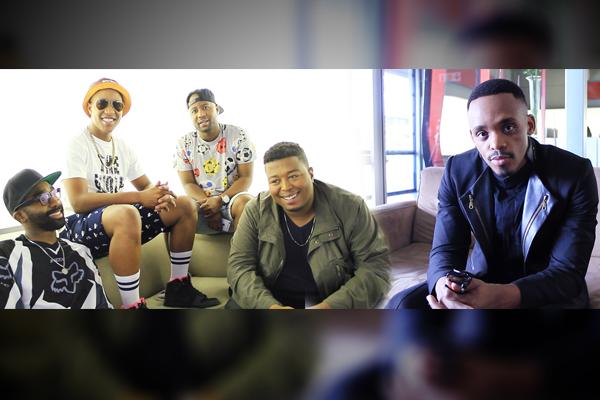 Rappers say a lot of people in the industry are fake and most industry friendships don't last. Riky Rick and Cassper Nyovest have been good friends since 2009 but surprisingly the homies do not have a lotta tracks together.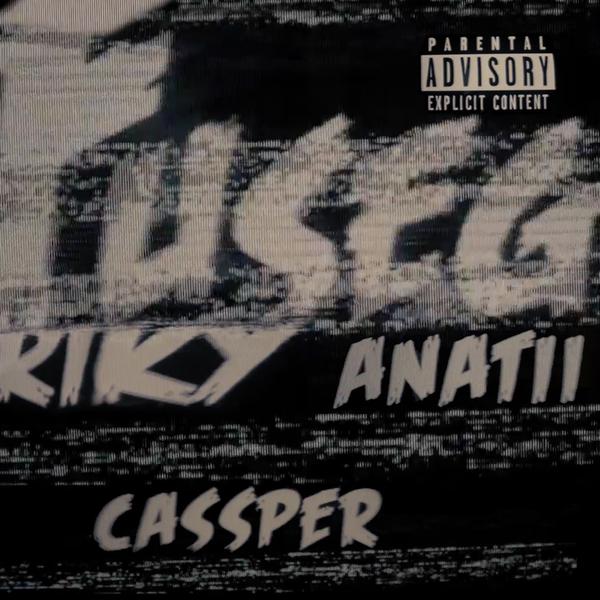 This summer just might be different, but one thing we do know for sure is it will be lit. Riky Rick announced on social media that they will be dropping a new single titled Fuseg on Friday. The track features Anati, Cassper and Riky Rick though we don't know whose song it is. Fans have been wondering if the song is a diss song to AKA and Riky has confirmed that it is not. Could this be the  hottest song this summer?