#TBT How SA Reacted To Slikour's 'Blacks are fools ' Lyrics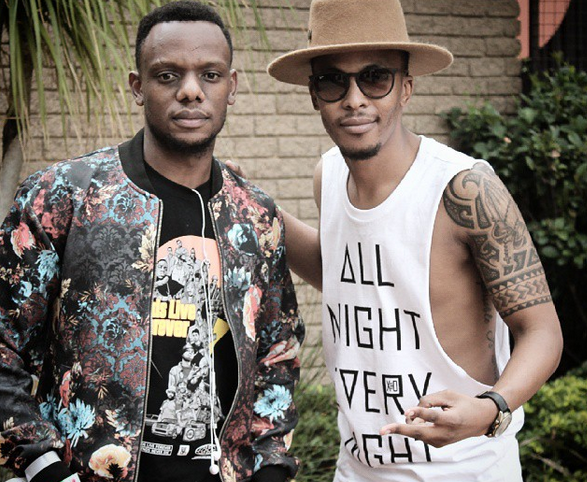 Slikour's "Blacks are fools" released in 2012 is one of the most controversial South African hip hop songs of all time because of the provocative lyrics it carried. The song lyrics mostly criticized how black people behaved and drew contrasts between blacks and white, a stance perceived by some people as "misinformed , "self hate" and "generalizing ". There were also a number of individuals who felt Slikour touched on a sensitive issue that needed to be addressed even making reference to authors and individuals who have spoken on the subject matter like The Capitalist Nigger author, Chika Onyeanihowever . Slikour however stood firm on his artistry  and subsequently refused to remove the single from the internet. Check out some of the reactions generated by the controversial song below: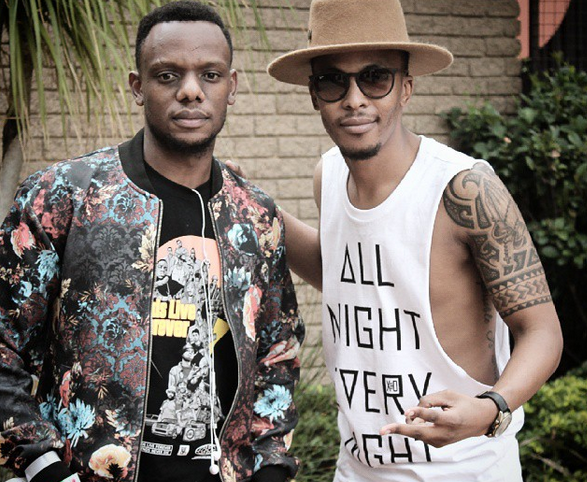 Here is how South Africa reacted to the song:
Buks Mahlangu
"Coz Blacks are fools. They just wanna be fresh, and they wanna be cool, give them a little money and they think they rule. But I hope we better than that."  says: "Where does he categorise himself? He is black? So he is equally a fool."
Azapo president Jacob Dikobo
"It is sad that the song is sung by a black artist. It is a typical example of self-hatred and inferiority complex, something that black consciousness philosophy has been seeking to address. Slikour on the other hand said he named the song Blacks are Fools to get his point across of how black people quickly make negative judgements about themselves without really engaging.
PAC president Letlapa Mphahlele
"If you look at people who passed maths at schools and those navigating aeroplanes, blacks are in the minority and that is because of the poor education to which we were subjected.
DA leader Helen Zille
"The title is very provocative and I don't agree with the gross generalisation it makes with reference to black people."
United Democratic Front leader Bantu Holomisa
"He should withdraw the song and apologise to avoid having people go to the Human Rights Commission to complain."
Veli Mbele
"It is also worth noting that many of those who expressed their misgivings about the title of the song also said that they don't question the validity of the issues that the song deals with."
Kaiser Kganyago
"If a song is derogatory, incites violence or has swear words, we will not play it. That has not happened with Slikour's song."