"Juice Back Remix Video Dropping Soon" Says Cassper Nyovest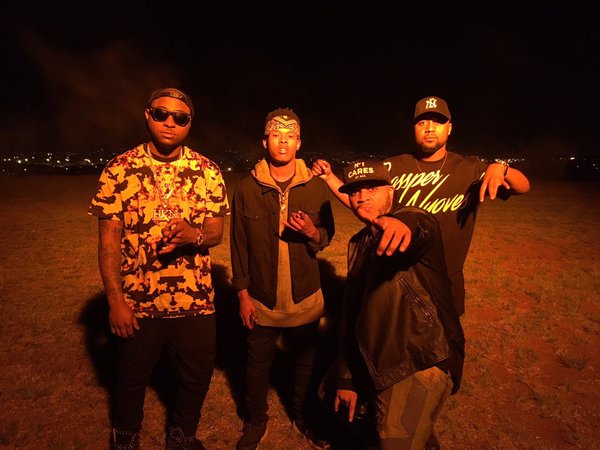 Nasty C is a shooting star who came out of nowhere and now has proven himself against well established superstars Davido and Cassper. Nasty C dropped his mixtape in February and he has become one of the most talked about MC's of 2015.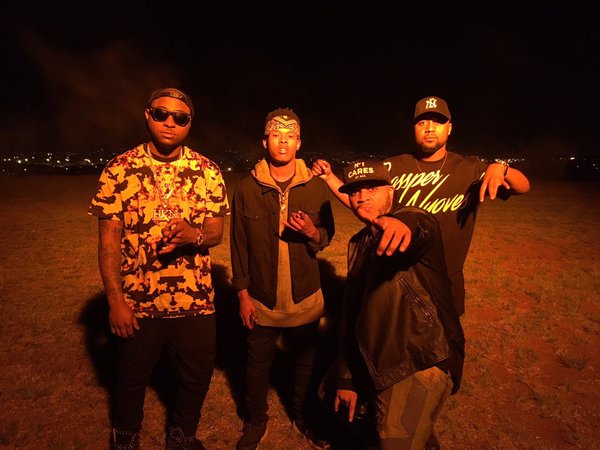 Cassper Nyovest went hella hard on the Juice Back Remix but there is just something that makes Nasty C stand out on that song. There is no doubt that the kid is one of the best in the game at this point and after Cassper announced that they have been shooting the Juice Back Remix's video I realised that Nasty was about to take his career to the next level.
Dropping soon: