Stream Instrumentals From Riky Ricks Gold Selling Family Values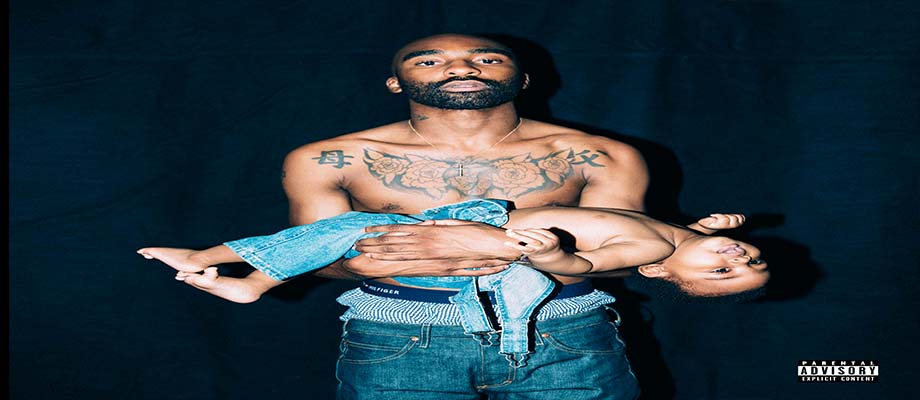 Riky Rick keeps winning the people's hearts and at this point there is no doubt that he is the people's champ. Boss Zonke has decided to release a beat tape of the beats from his gold selling Family Values album. Check out what Riky Rick had to say: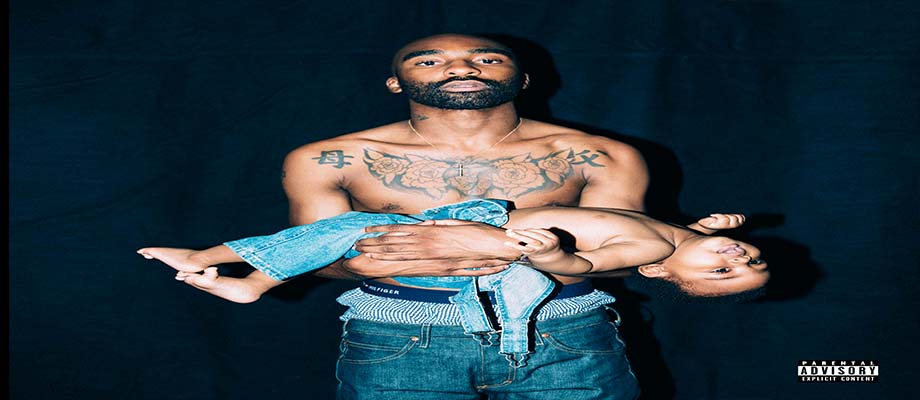 I've always express my gratitude to producers who release beat tapes and instrumental versions of their albums. People like J Dilla, Madlib and Pete Rock were technically my first producers. Being able to rap over their productions gave me confidence and motivation to dive into the world of production. This drop is dedicate to that stage of my life. When I was hustling to find dope beats on the internet so I can express myself. please help me share this out. iTunes drop coming soon soon.