"I wish I could've played Steve Biko my album" Says Blaklez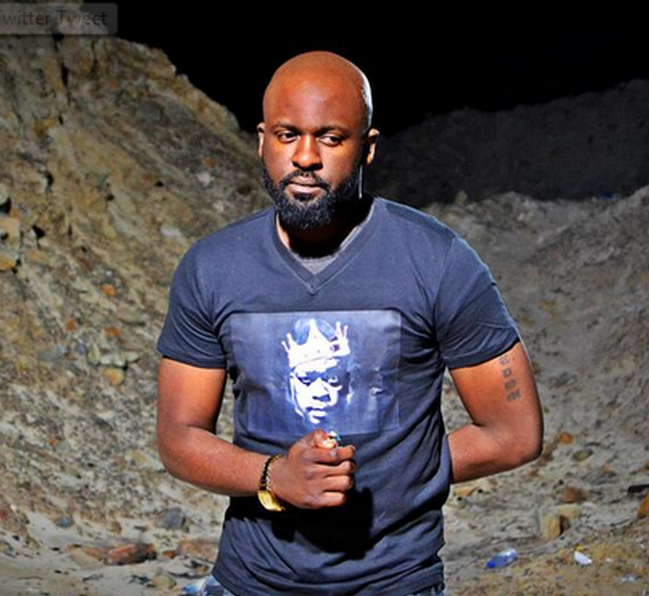 Music has changed a lot from when it started. Hip Hop has also evolved from the days it came on the scene when artists used to talk more about political, social and economic issue's the demographic they spoke for was facing.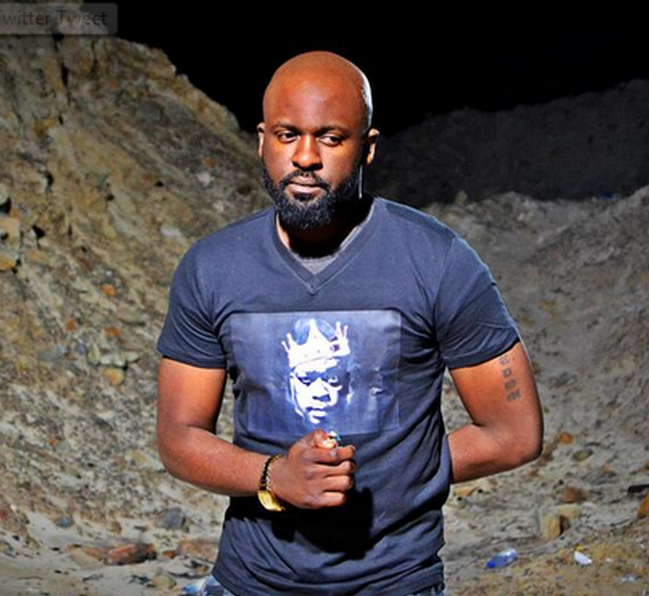 Today very few lyricists are given the recognition they deserve, infact lyricism has become less valuable in Hip Hop since the error of turn up. Blaklez is one of the few lyricists who have stayed true to their art and he feels that Steve Biko would be proud of his work.
I wish I could've played Steve Biko my album: