AKA Talks About Dust 2 Dust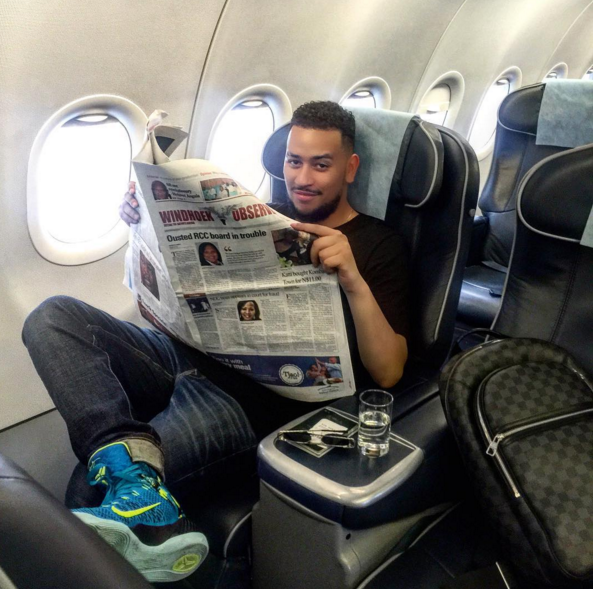 AKA's on going fued with Cassper reached interesting phase when AKA dropped his hit single Composure which was confused for a diss track though the rapper did not have any intentions of it being a diss record. Int fact AKA says Composure is a song about the things that are going on in his life.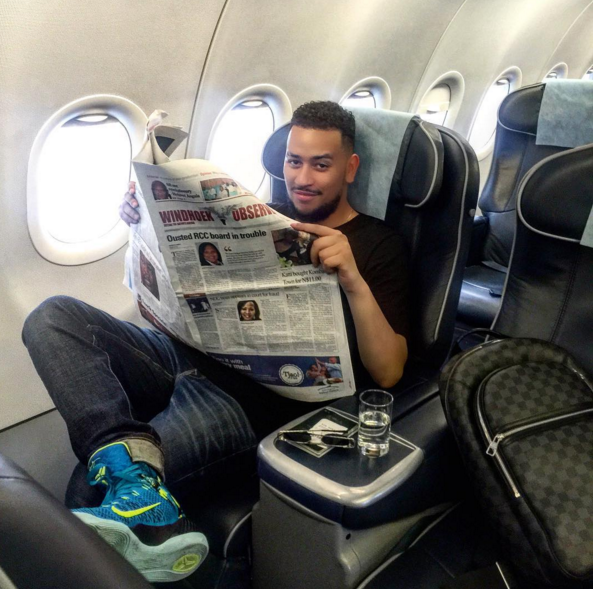 Cassper Nyovest responded to Composure with a diss track titled Dust 2 Dust which had several jabs and detail about AKA's personal life. "Do you know that I've never actually heard Dust 2 Dust?" AKA said on Twitter. "Imagine someone wrote a diss track for you and you never took the time to listen to it" AKA continued.
I've actually never heard Dust 2 Dust:

That's real savage:

See what I did: