Channel O's Responds To L-Tido About The Dlaya Ka Yona Video Not Being Played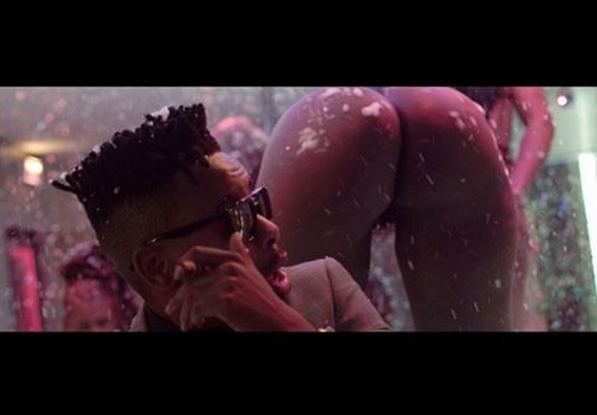 L-Tido's Dhlala Ka Yona wasn't getting played on Channel O so the rapper decided to edit out the strip club scene's with the hopes of the video being played by the channel. After submitting the clean version the video still wasn't airing according to L-Tido and this clearly had the rapper puzzled so he went on a rant on Twitter with the hopes of getting answers from the channel.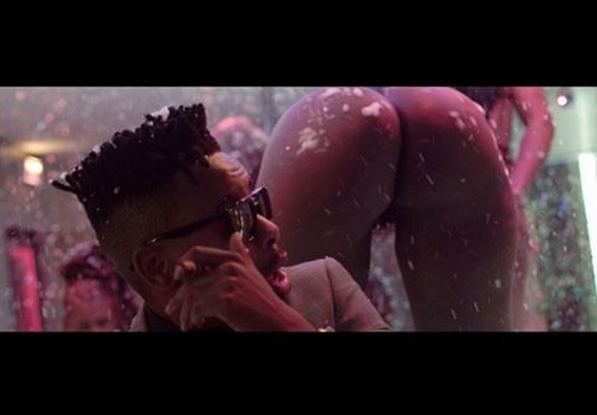 Check out Channel O's Response:
With regards to this specific video, the initial version we received was rated 16SL by our programme acceptance department. As per the Broadcasting Complaints Commission of South Africa regulations, we are not allowed to play risqué content during the day as this constitutes family viewing time, and Channel O strictly adheres to these guidelines. We opted for a 'safer' edited version which is appropriate for daytime viewing.
The policy around content censorship is set out by the BCCSA, which we base our scheduling on.
We have been showing the edited video from 20:00 in the evening and Channel O's Uncensored show plays unedited music videos at 23:00 on weeknights, where the original versions of such music videos can be viewed.