"Mom Used To Tell You You Ain't Shit" Raps Cassper Nyovest On Refiloe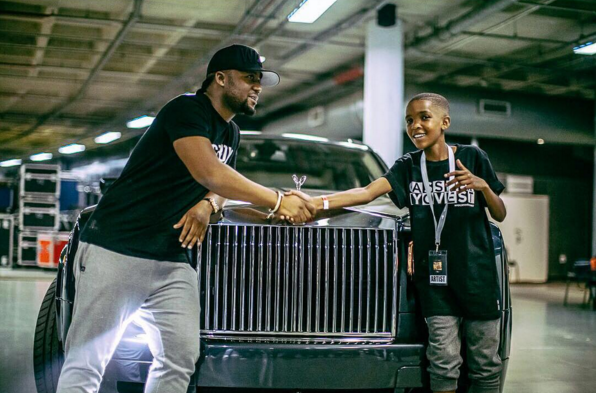 Cassper Nyovest's latest album that was put up on iTunes today and I must this has to be the most personal project we have heard from a rapper this year. After listening to Refiloe which is track number 4 on the album I realised that it only made sense that the rapper named the album after himself.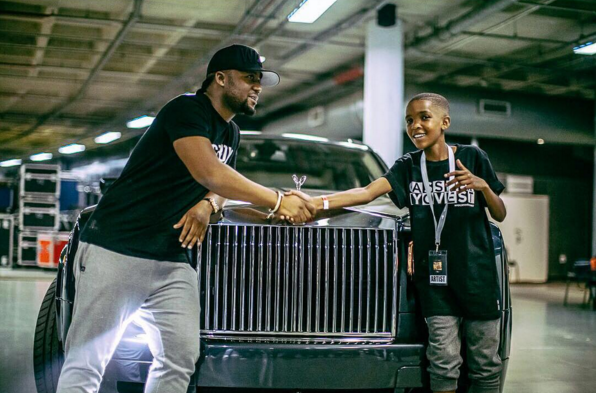 "I know that dad was too safe and he never changed You wished that he'd become more at a lesser age Instead he was just a teacher and he was cool with that" raps Cassper on the first verse of Refiloe. The first ver is directed to his mom and he was confronting situations he felt she could have done better to keep her marriage alive.
"And I know, I don't know what it takes to raise kids With a woman that loves you but always says you ain't shit In front of your kids, I mean you're supposed to be Superman I still say there ain't no nigga that is cooler than my dad" raps Cassper on the second verse which is directed to his father.
The track is amazing and Nyovest surely out did himself this time.Clearly the 24 year old rapper put his parents issues on wax for the whole world to hear. Would you be comfortable with your personal business being aired for the public to hear?