"I Don't Think Cassper Should Have Been Number 1" Says DJ Fanatic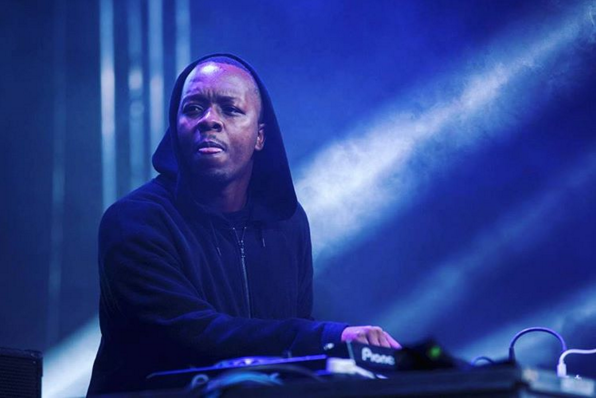 We all know the Doro DJ, DJ Fanatic has been in Hip Hop for a longtime now and has traveled the continent with his art. Fanatic acknowledges that because of his affiliation to AKA his opinion is not valid but he feels Cassper should not have been MTV Base's Hottest MC 2015.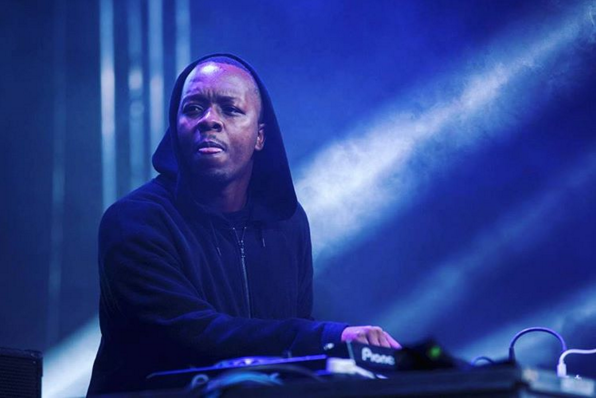 "I feel like there's people who are there who shouldn't be there and I don't feel like the judges did justice interms of the top 3 because they didn't follow the criteria" explained Fanatic. "Cassper is number one based on the filling up the Dome but what music was in there, I mean there was a criteria." "AKA has dropped a whole lot of music and clearly numbers don't lie."
Do you agree with the Doro DJ?