50 Cent Seeking Reduction In Judgment From Sex Tape Case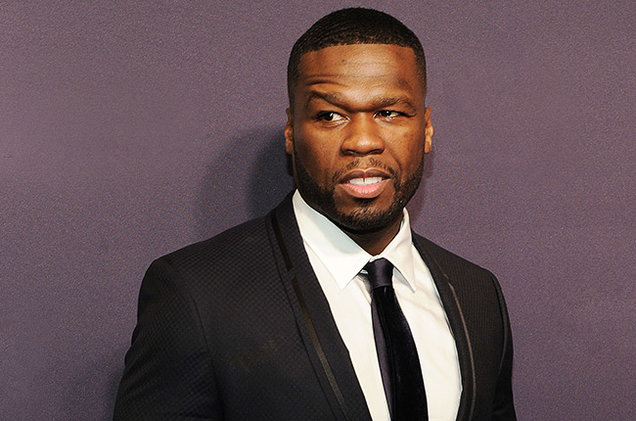 It was a crazy 2015 for rapper/ entrepreneur 50 Cent who was involved in several lawsuits. 50 Cent is seeking a reduction in the judgement in the sextape case where he was ordered to pay Lastonia Leviston $7 million.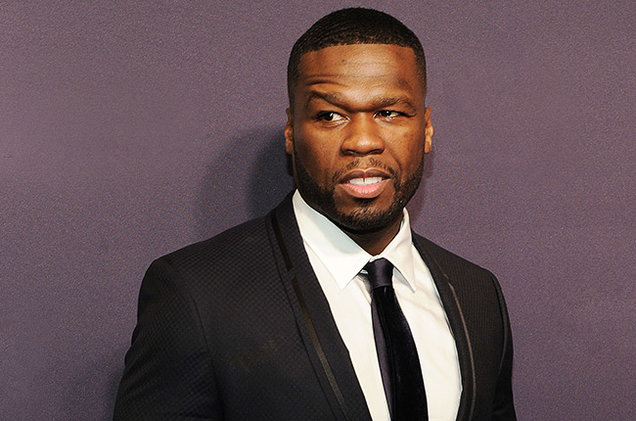 The multi- million rapper from Queens, New York wants the $7 million judgement reduced to $1,6 million because he claims that the emotional damages portion of the judgement was inflated. Do you think 50 Cent deserves a reduction?