Duncan Currently In Studio Cooking Up A Storm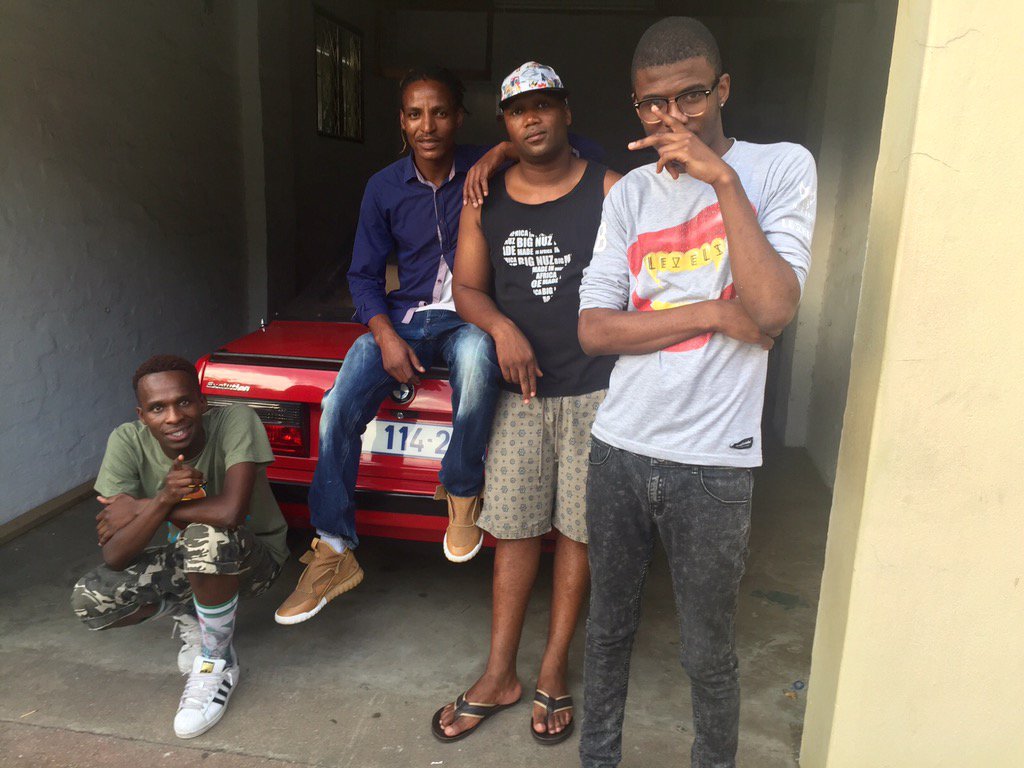 Duncan Skuva has been whipping in work for his next album and from the features it looks like its going to be one big project for him. The Afrotainment rapper also seems to have bought a new whip which should set the mood of the project.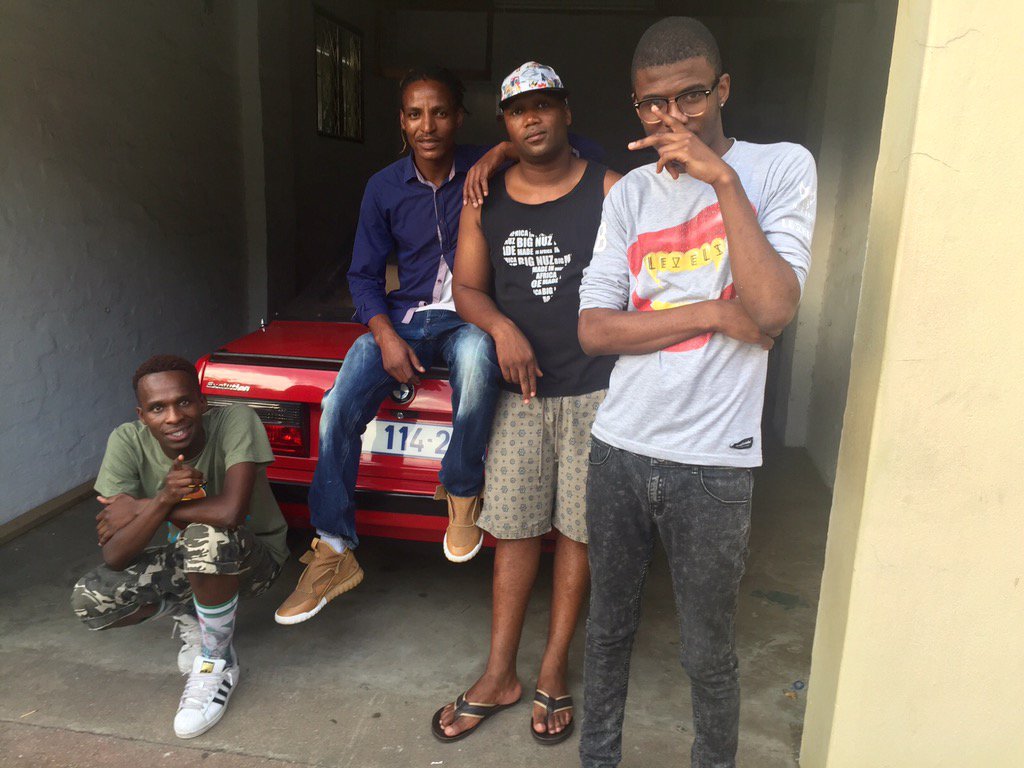 Duncan recently posted a pic of himself hanging with Tweezy who has been producing several hits in the game, Brickz and Danger from Big Nuz. We can't wait to see what the 3 creatives create for us but we do know it is most likely going to be fire.