E-Jay Calls Walking And Dabbing Bullshit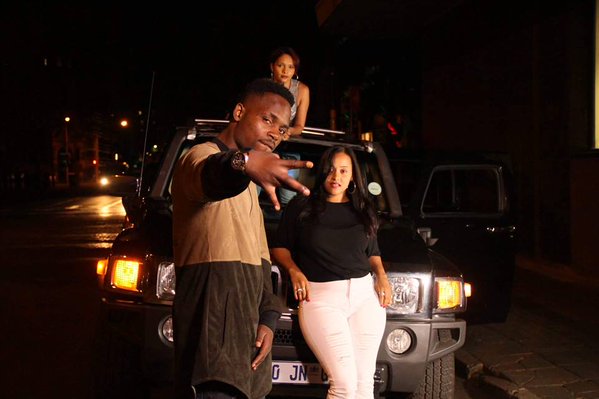 We all know Hip Hop is a contact sport with a very competitive nature. We saw things almost turn ugly with the AKA and Cassper Nyovest situation and even though that has been one of the biggest beefs the SA music industry has ever seen, it wont be the last beef.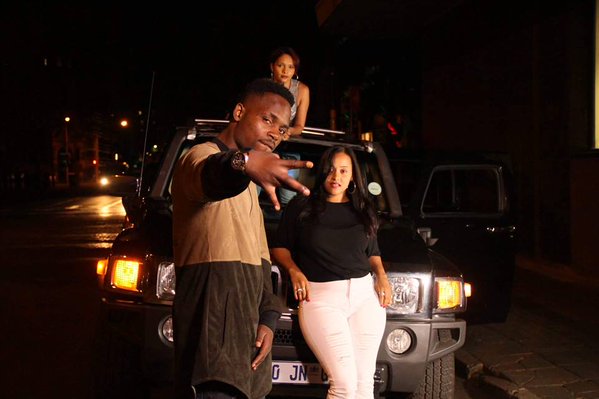 E-Jay has been pushing his music for a very long time now but finally is positioned to blow anytime from now. The rapper became more popular when he started dissing his producer at the time Tweezy on his Twitter account.
The rapper from Cape Town is back at it again and this time he is going at Gemini Majors song withKhuli Chana and Aewon Wolf. "I Hear There is Alot of DAB Songs.. Walkin & Dabbing Etc" said E-Jay. "Forget All that Bullshit. ME & K Toozle bout to Drop Thee GREATEST DAB SONG EVER" the rapper proclaimed on Twitter.
Walking and Dabbing etc. Forget that bullshit:

What do you think of Walking And Dabbing?