Kendrick Lamar Sends A Shout Out To South Africa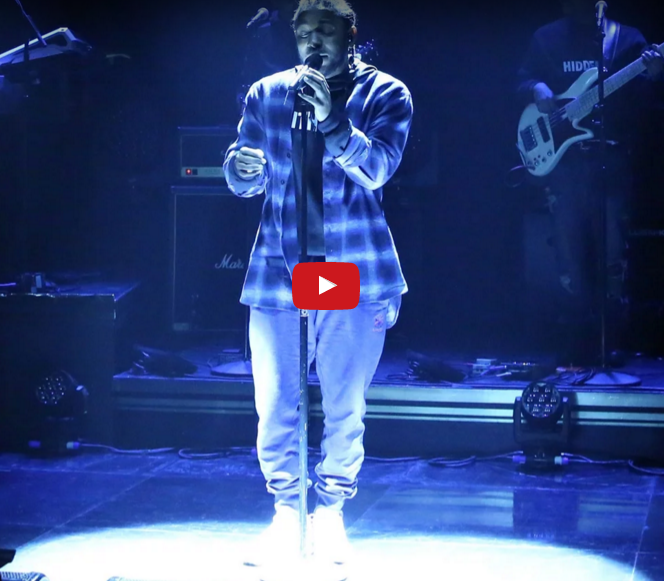 Kendrick Lamar is back with another surprise which he blessed us with on The Tonight Show starring Jimmy Fallon. Kendrick came on the show rocking cornrows and sweat pants to deliver an energetic performance.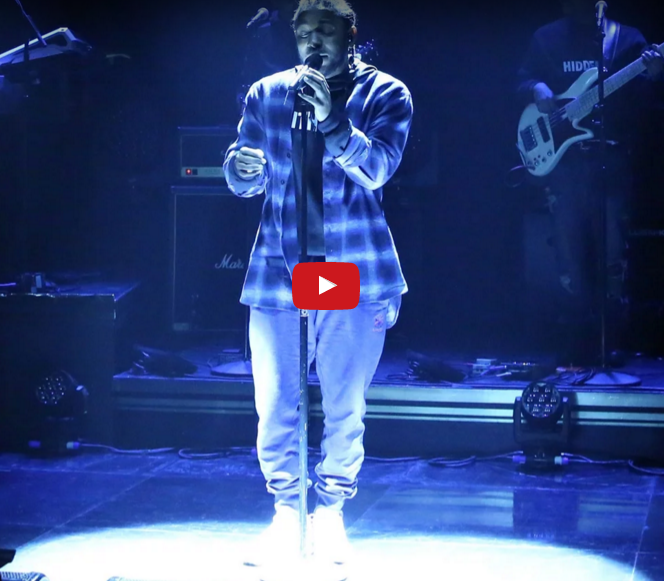 The rapper from Compton performed his latest single titled Untitled 2. This track is all you really need to remind yourself that Kendrick has dominated rap in 2015and is showing no signs of stopping. Two of the album tracks were inspired by his visit to South Africa, where he claims to have written a lot of tracks and have been inspired by the people.