Ma-E Reveals When He Will Be Dropping His Debut Album [Video]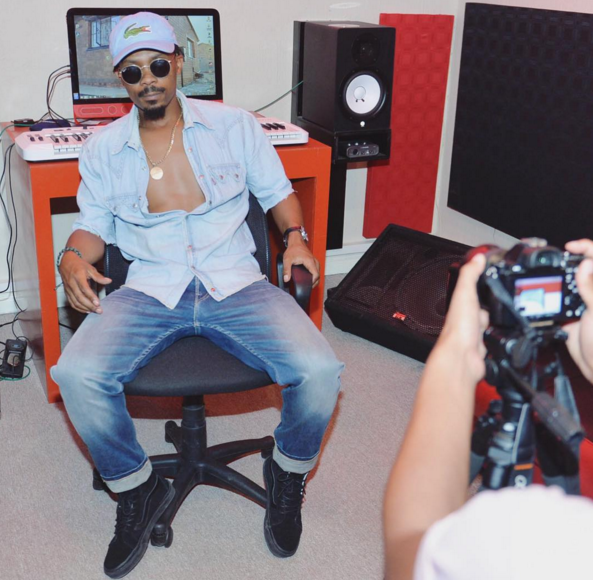 Ma-E has been in the game for over a decadde now but is only dropping his debut album as a solo artist this year. The Cashtime Life soldier was expected to drop the album last year but decided to push it back because he felt the music was ready.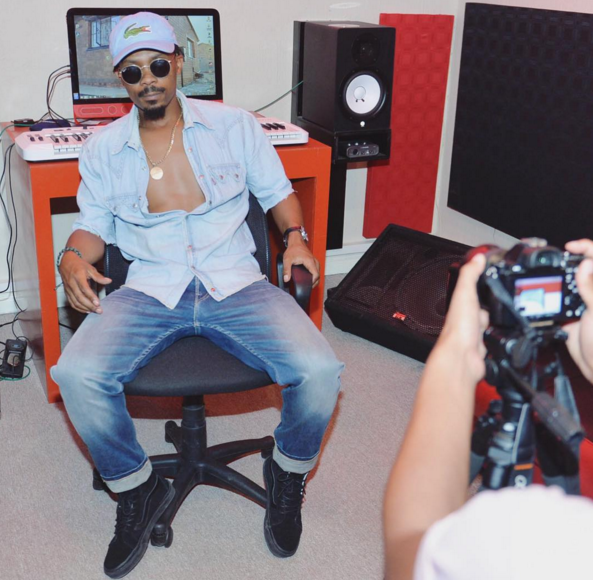 When is your album dropping is a question that has been haunting Ma-E's life ssince last year but he would answer saying first quarter 2016 which still did not reveal the exact date or even month. The album will be out mid February and is expected to have a lotta hits because the Grootman took his time perfecting the sound.