"Thank You AKA" Says DJ Zinhle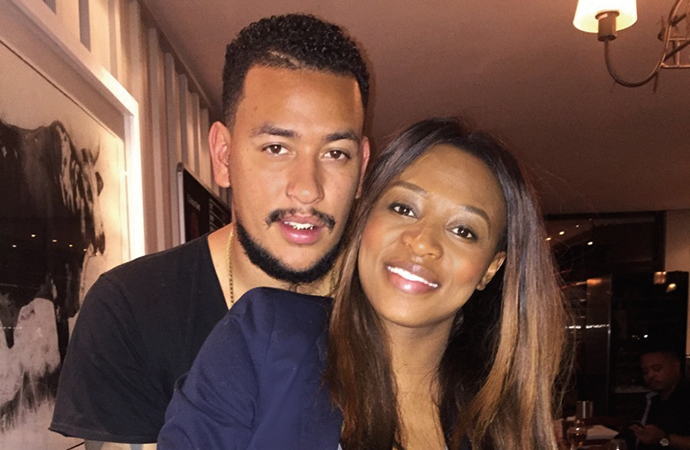 After the AKA and Zinhle break up it looked like we were going to see the two fighting in public (i.e social media) but that's not how it played out. After Zinhle sent a Tweet about going to the Dome for her baby daddy's nemesis' show we were sure things were about to go bad but the Supa Mega kept his composure.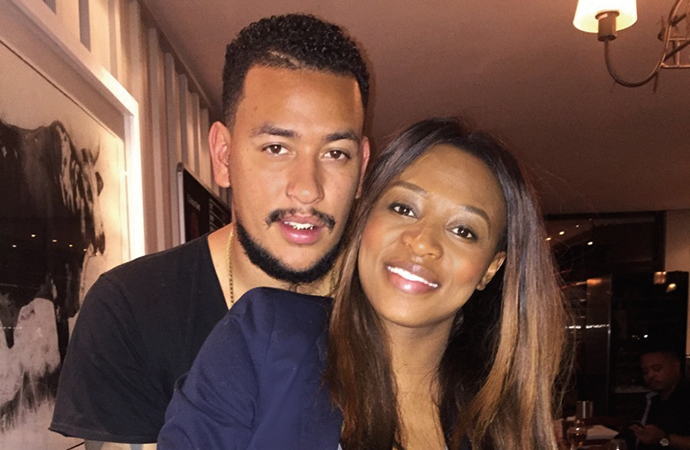 A couple months down the line it's clear that the two get along with each other and plan on raising their daughter together. DJ Zinhle uploaded a picture of 50 roses on instagram where she was thanking AKA for the gift.
Thank you AKA: