"When we started they were laughing" Says Emtee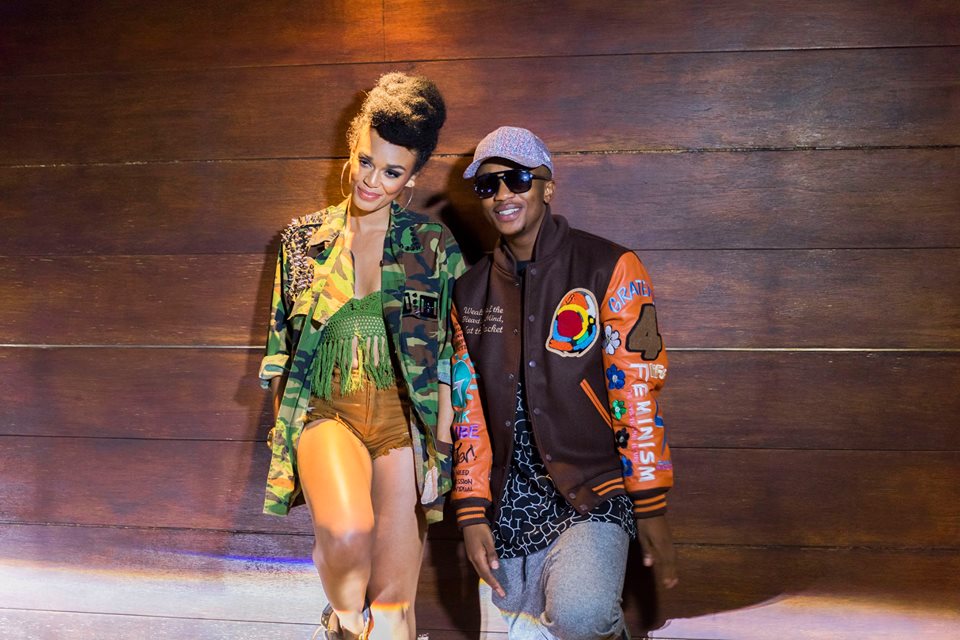 The SA Hip Hop scene is the most vibrant Hip Hop scene in Africa and the market accepts all types of Hip Hop aslong as its hot. Trap music is not accepted in a lot of markets because it is too foreign but in SA it has become very influential and some of the biggest songs have been trap e.g Doc Shebeleza and Roll Up.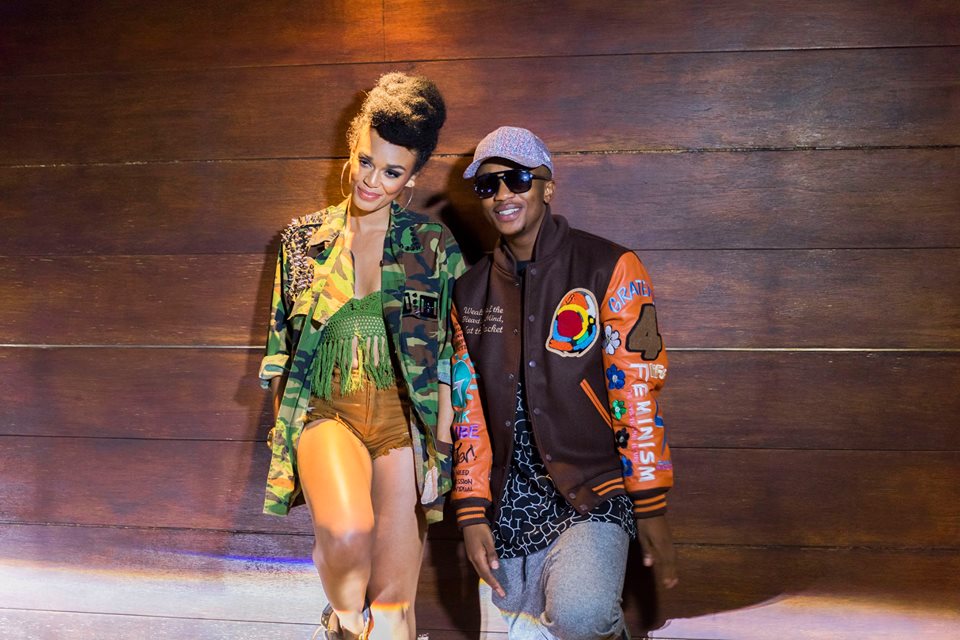 Emtee opened up about how people used to ridicule him and his team when they started making trap music. Today when you turn on the radio and listen to a lot off the Hip Hop the rappers are putting out, it's trap.
"Its sad how everybody is now trappin. When we started, they were laughin" said Emtee on Twitter. "Sometimes i feel like I'm the only person alive dabbin" the Roll Up hit maker explained. This is should be taken as a lesson and people should stop laughing at what they don't understand because it just might be the game changer.
When we started, they were laughing: