3 Reasons Why Composure Was Song Of The Year Last Year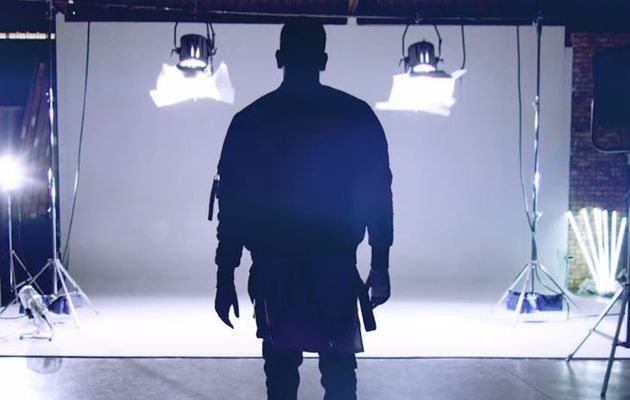 Composure was one of the most played records of 2015 and undoubtedly deserves to be at-least considered to be one of 2015's songs of the year if not the song of the year. Composure is an honest record about what was going on in AKA's life at the point including his beef with Cassper Nyovest!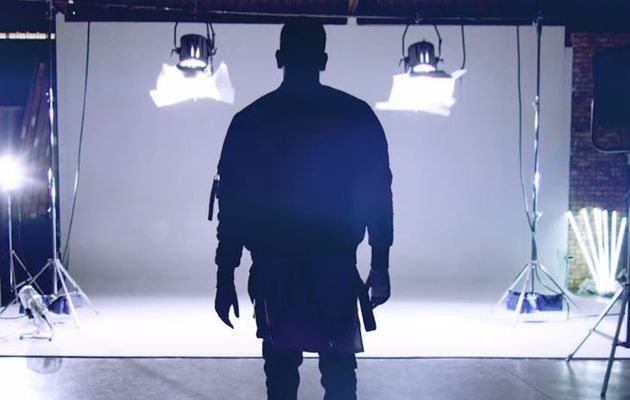 1. The insight
The song gave insight on what was going on in the game at that time! AKA spoke about how Anatii charged him 80 000 for a beat after he did a verse on Anatii's The Saga for free(it is public knowledge that AKA does not charge for his features)! AKA also speaks about how Riky Rick is caught in the middle of their beef.
2. The level of Honesty
Even though he clearly doesn't like Cassper Nyovest, AKA admits that he used to be a fan of the rapper and feels that he should have taken him under his wing instead of letting him under his skin! Does it get more honest than that?
3. It is not being a diss record even though AKA touches on the beef
People initially confused the song to be a diss record but after listening to it a lot more you will realise that it's actually a song about AKA's life! AKA talks about how he has been working hard on his 3rd studio album to the point where he was getting home when his pregnant girlfriend was sleeping and the food in the microwave.