iFani Announces New Single And It's Release Date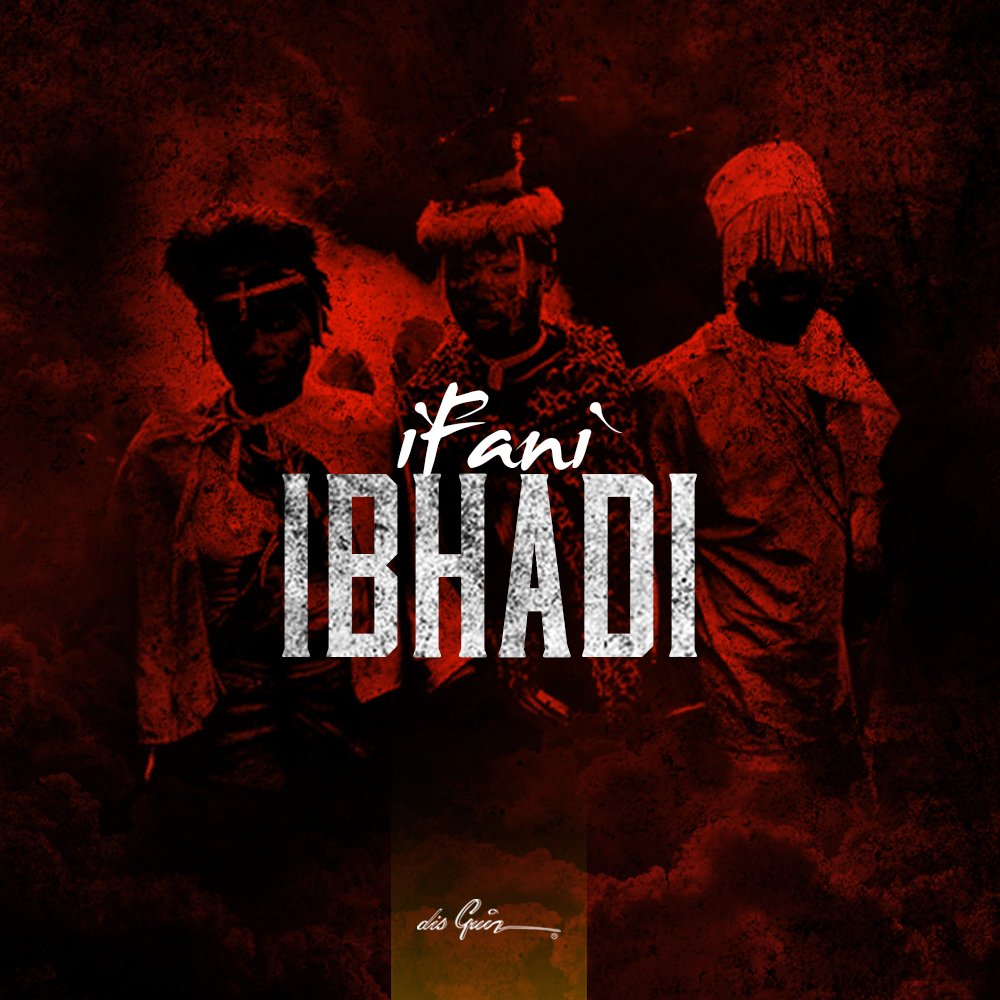 iFani has been on the grind for a very long time now and has managed to make a huge impact on the game but not everything has gone as planned for the rapper whose debut album went gold on the day of its release.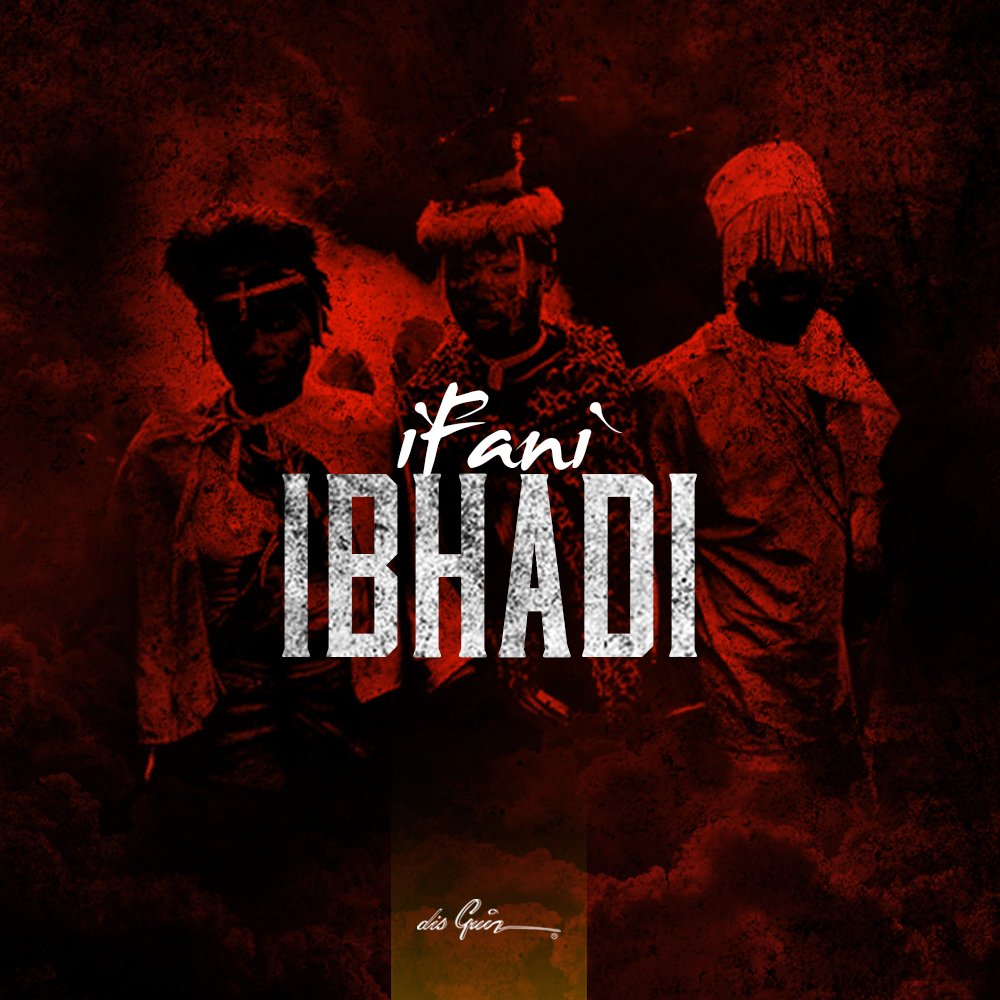 iFani's year did not end up going as planned after he released his debut album but he still made a lot of money from his T.V hustle. The rapper explained that the album he released was not the original album he was meant to release because he lost the album.
In 2016, iFani is planning to make sure that he makes a huge impact with his music and all his endevours in the game. "New radio single drops tomoro ○ how many of u know abt ibhadi? Bad luck? Misfortune? I've had my fair share" the rapper explained.
New radio single single drops tomorrow: