iFani Donates R50k To Students And Get's Cassper Nyovest To Do The Same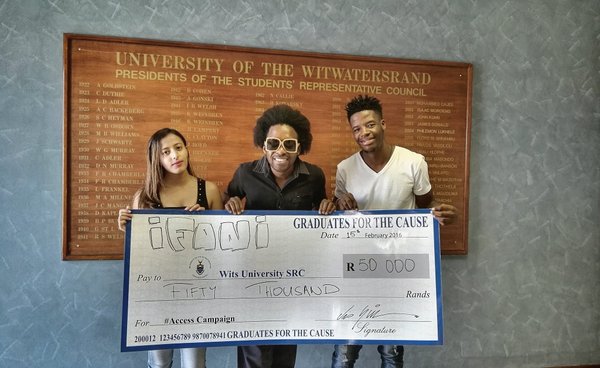 iFani has been in the game for a couple years now and its clear that the hommies approach to his craft is not the same with anyone else. iFani is one artist who is motivated to motivate the youth to be better and to reach for the stars.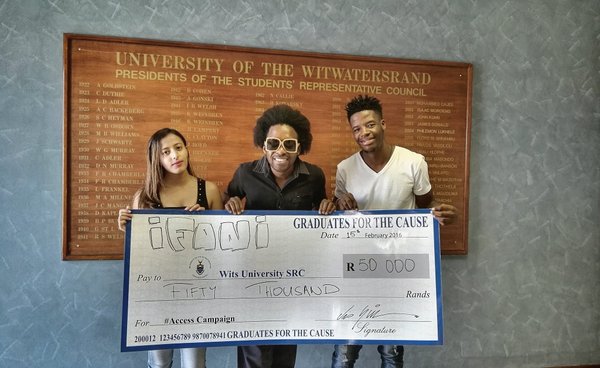 Haymani has been pushing his television hustle real hard and it seems that through this he has found a passion in helping others succeed in life. "I woke up feeling good abt myself. I feel like doin somethin that will express my joy. I feel like makin someone happy today! Who shud it b?" asked the rapper.
iFani later donated R50 000 to the Graduates For A Cause movement. The rapper has been trending all morning! iFani went on to challenge Cassper Nyovest to match his donation and the New Age Doc Shebeleza accepted the challenge.
I donated R50k! Cass did the same: