Kwesta Announces The Ngud Challenge And Ngud Tour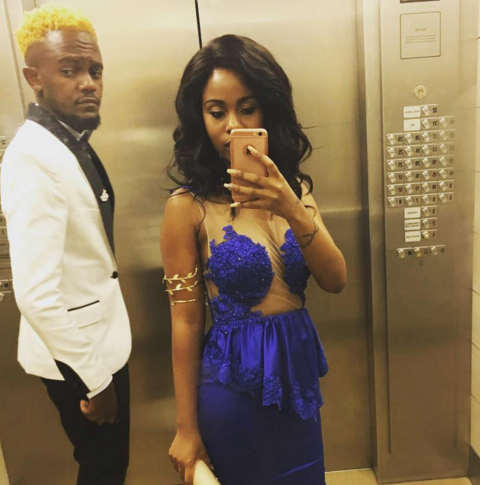 Kwesta released his latest single titled Ngud which features the New Age Doc Shebeleza in one week and then went on to release the tracks music video in the following week. The song has been all over T.V and all over radio since then.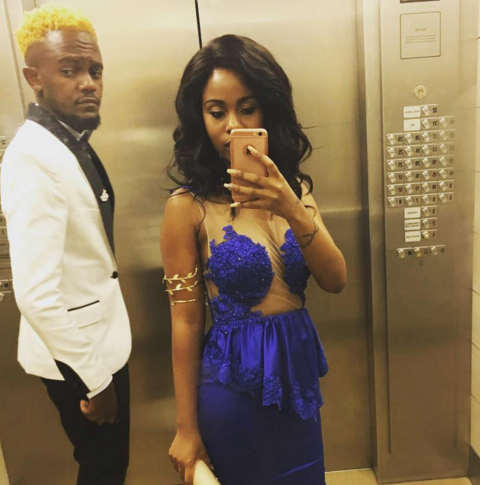 Ngug has been said to be the best song to come out of 2016 so far by Sizwe Dhlomo and I think most of us agree with this. Kwesta was seen out and about with AKA in Dubane this past weekend and it's clear they were shooting a video for Day Ones which is a song on the DaKAR II.
Kwesta is not done pushing Ngud though, the rapper has just announced the Ngud Challenge. "1-31 March #NgudTour of the country with 40 shows. I'd like you to be there so I can thank you personally for all the support #WeAreNotDone" said Kwesta. "1-31 March I'm hanging with 400 fans who enter when they 1. #SnapUpTheTickets 2. #PostUpTheTickets (Twitter & IG) 3. Hashtag #NgudChallenge" the rapper elaborated. Check out Kwesta's series of Tweets below:
Ngud Tour:

400 fans:

Ngud Moments:

Ngud Monday: