Kwesta Talks The Sizwe Dhlomo Beef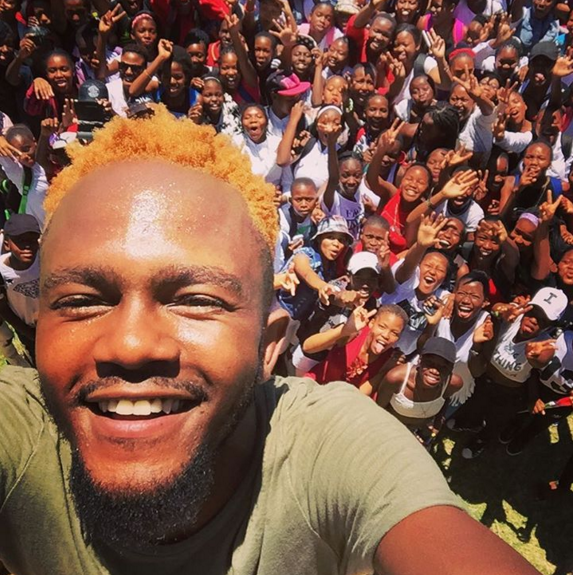 Kwesta is one rapper who usually stays away from things like beefs, twars and just things with negative energy around them even though we know when it comes to his music he will defend it till he dies bruh. No lie. Sizwe Dhlomo sent a tweet about how he thinks K.O is the best lyricist in the land and obviously Kwesta begs to differ which had them in a twar sometime last year.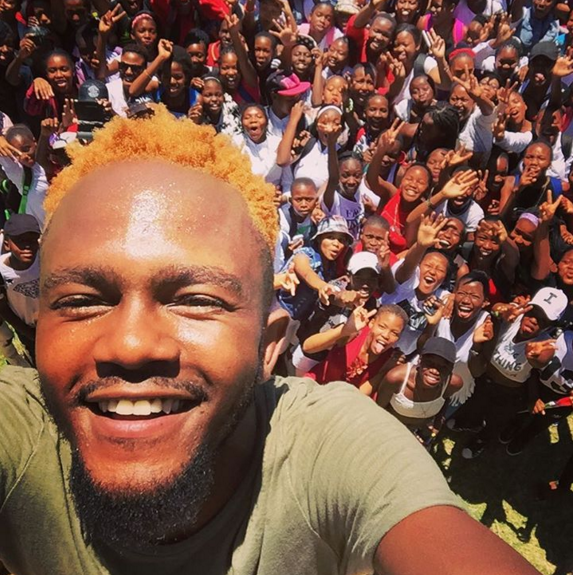 The rapper was asked about the controversy between the two and he said, "there is no controversy between Sizwe Dhlomo and I. I am an artist at heart and sometimes I sort of explode and sort of have outbursts and feelings that take over" said Kwesta. "Even when the intention of the message was meant to be one thing but how it is said is now in a way that is aggressive and rude" K1 God elaborated.
"I was just defending something but I understand that how it was said and how it ended up being a Twitter thing was wrong of us" Kwesta explained. "If we had had a conversation over lunch or beer that would have been a different story."