New Release: TIP – Money Talk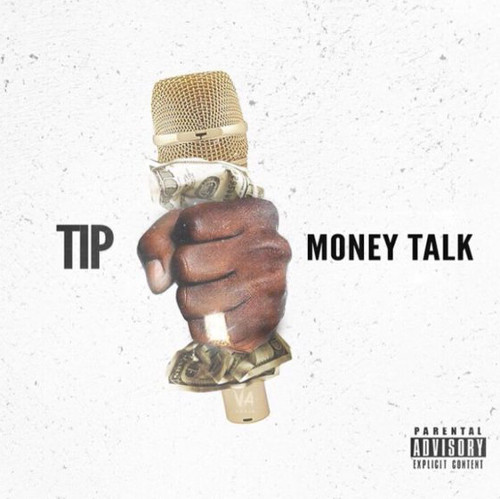 T.I has been killing records for over a decade now and it looks like he is not stopping anytime soon. The rapper has totally reinvented his whole swag at this point and he is still ill with the raps like he is not aging at all.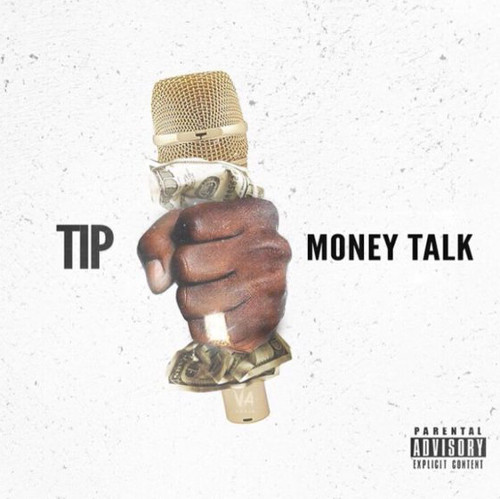 T.I baked 100 pies for the ladies on Valentines Day and the big hommie is already bringing that his with a new record titled Money Talk. The track is one of those records that remind us of the T.I we met back in the day.
The rapper is heading down South for the Jack Boom Town where he will be performing and I started wondering if he will be performing this record. Check out T.I's latest effort and tell us what you think about it: