50 Cent Tells Court The Money In His Instagram Photos Is Fake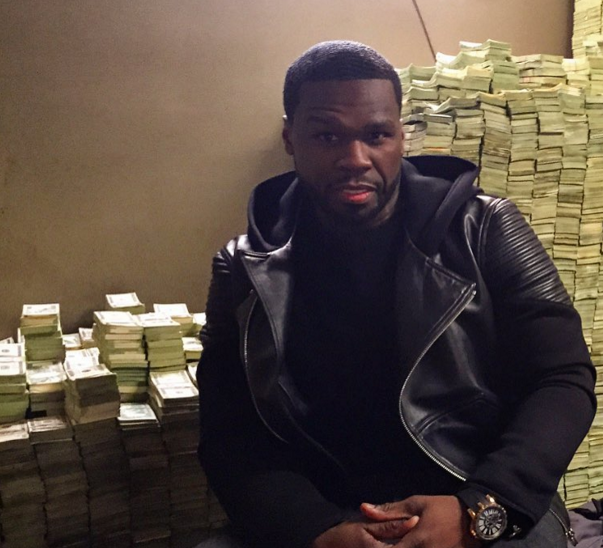 50 Cent filed for Chapter 11 Bankruptcy sometime last year after he was getting sued for uploading Rick Ross's baby mama's sex tape on the web. The rapper has been posting pictures of himself with stacks of money which has everyone wondering if his bankruptcy is real.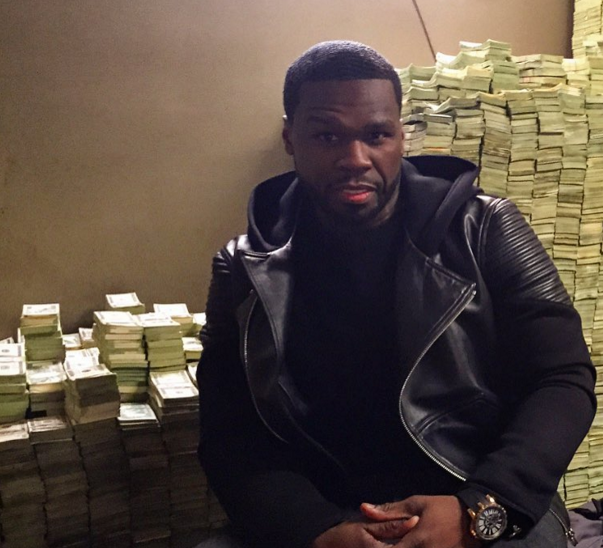 "I'm concerned about allegations of nondisclosure and a lack of transparency in the case," Judge Nevins said at a hearing according to the Wall Street Journal. "There's a purpose of having a bankruptcy process be transparent, and part of that purpose is to inspire confidence in the process."
50 Cent has just responded saying that all the money he has been posting on social media is fake. We all know 50 Cent has been in the top 5 Forbes list several times and the whole filling for bankruptcy came as a shock to everyone.
BROKE: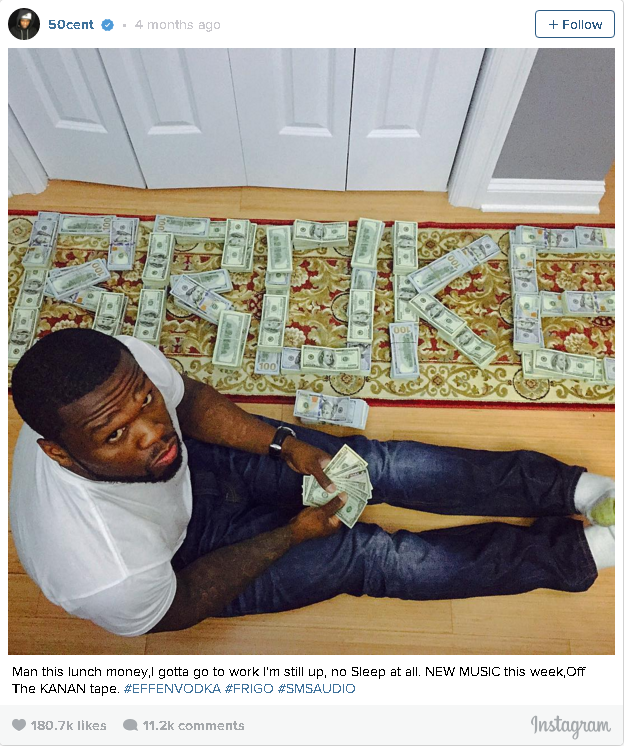 Do you think 50 is telling the truth?