Check Out Riky Rick's Sidlukotini Cover Art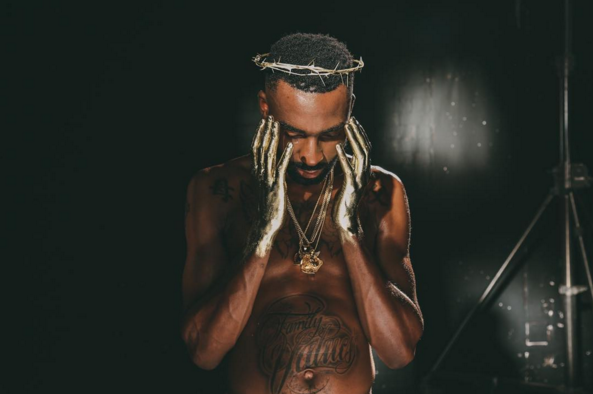 Boss Zonke released Fuseg some time last year and he had promised his fans that he would release his next single after the record reached 1 000 000 views. Fuseg reached 1 000 000 views in no time and unfortunately Boss Zonke wasn't satisfied with Sidlukotini yet so he told his fans to hol'up.
The rapper started sharing posts and hash-tagging them #Sidlukotini sometime in February and we all knew the record was about to drop. Riky Rick has since announced that Sidlukotini will be dropping this coming Friday and we are impatiently waiting for it to drop.
"Had to wait a long time to work with this photographer. And he create magic. No photoshop. Just great technique and experience. Thank you Ross" Captioned Riky Rick on the Sidlukotini album art! Check out the cover art and tell us what you think:
Sidlukotini Artwork: