Drake Is Sharing Some Serious Hints That 'Views From the 6' Is Almost Finished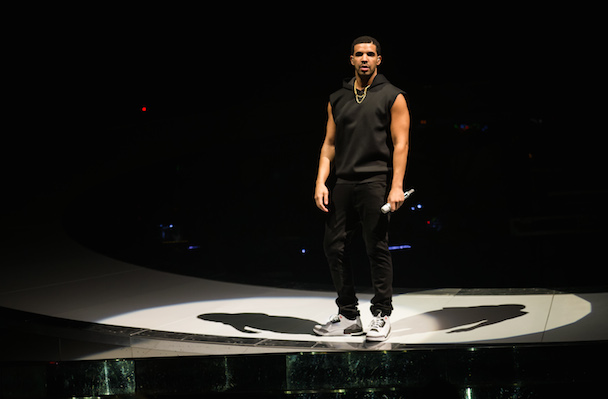 We're officially one month away from the release of Drake's much-anticipated album, Views From the 6, and it's been clear since the beginning of 2016 that the Toronto native is fully focused on delivering a product that will satisfy his fans and keep his name at the top of the rap leaderboard.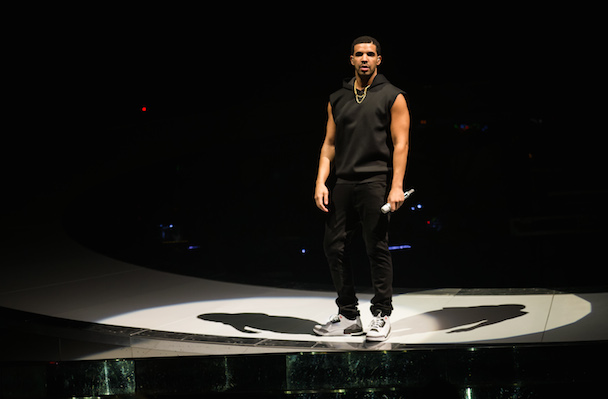 Though it goes without saying, Drake will have to turn in the album to his label a little bit before the actual release date, which means he's pretty much in the final stages of wrapping up Views From the 6. Or, as he's been describing it on Instagram, the 'Home Stretch.' Check out his latest updates below.
The first Instagram in the 'Home Stretch' series features Drake performing while his day one Chubbs holds court in the background. This performance took place over the weekend at the Libertine in London. Drake was in town for the Brit Awards, where he linked up with Rihanna to perform "Work," and also made a surprise appearance at the Section Boyz's show.
Home stretch: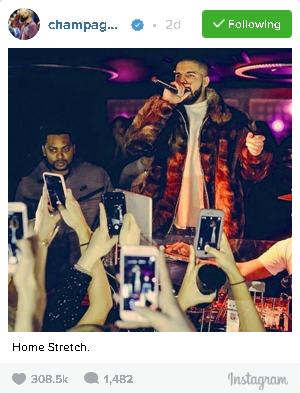 Home stretch 40: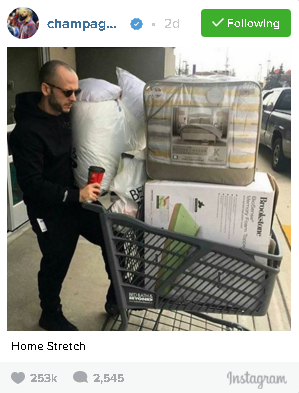 Drake Stretch: