"I always knew I would be a star" Says Emtee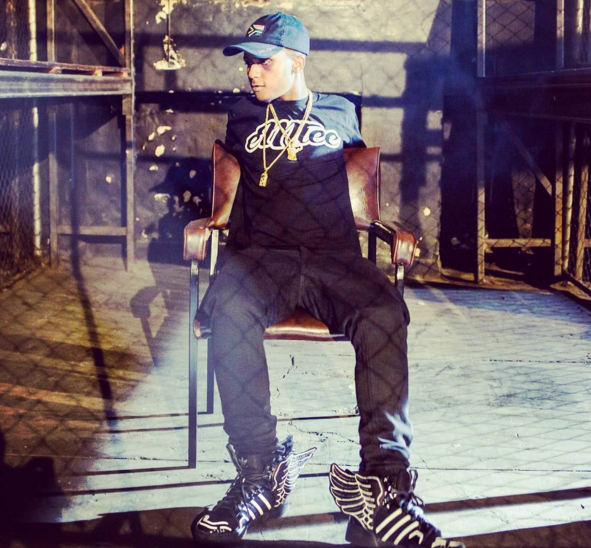 Emtee came up last year after dropping his debut nsingle titled Roll Up whose remix features AKA and Wiz Kid. The features on the record propelled the song to being a continental hit and it reached a million views on youtube after only 2 months of being online.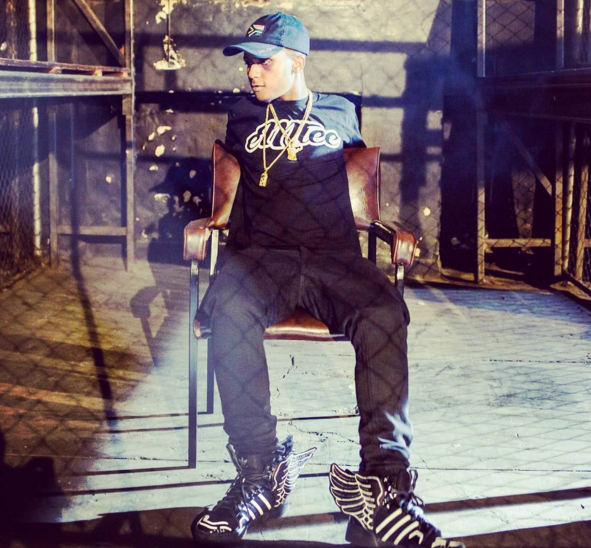 Emtee says Roll Up was basically a freestyle and surprisingly it became one of the biggest records to be released in 2014 not only in Hip Hop but in the SA music industry as a whole. After the release of Emtee's debut album he went on to be the biggest winner at the Metros which is a huge achievement for any musician.
While in an interview with The Juice Emtee revealed that he always knew that he was going to make it big as a m.usician. "I started music at a young age. I always thought I would be a child star but I guess God reserved me for this time," he says. "But I always knew I would be a star one day."