"I got dropped from the label" Says Nomuzi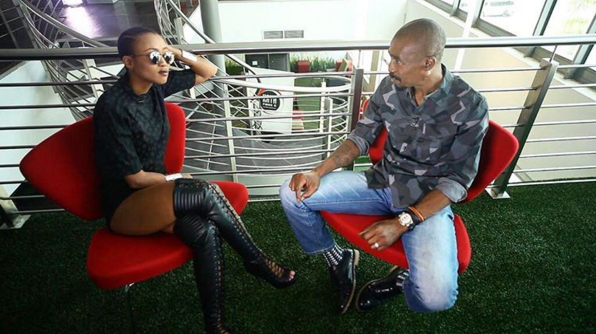 We met Nomuzi Mabena some years ago when she won the MTV Base VJ search which instantly turned her into a superstar. While watching the Skhanda Queen presenting on TV none of us ever thought we would see the day Nomoozie picks up the mic to actually spit bars.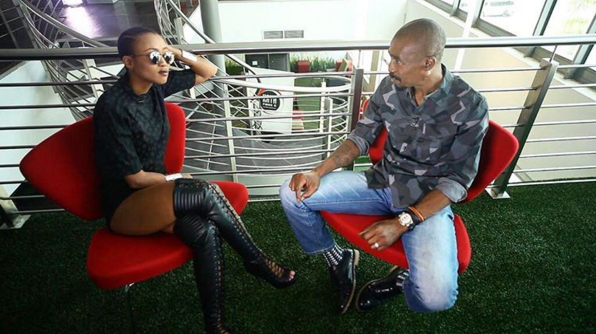 We were all surprised where Nomuzi announced that she was now embarking on a career in music and we were more excited about it all when she announced that she would be signed to Cashtime Life which had released the biggest hits that year. Nomuzi has been in the press after Cashtime announced that she was no longer a part of the team.
"Let's make it clear" said Nomuzi. "I got dropped from the label because I wanted to take a different direction to the direction the guys wanted to take me. I have this whole other side to my career i.e I'm on television and there is so much that happens that side of the game so I really do need specialists who can really keep it running for me" explained the Young MaBrrr to DJ Capital.