Jay Z Taking Former TIDAL Owners To Court For $15 Million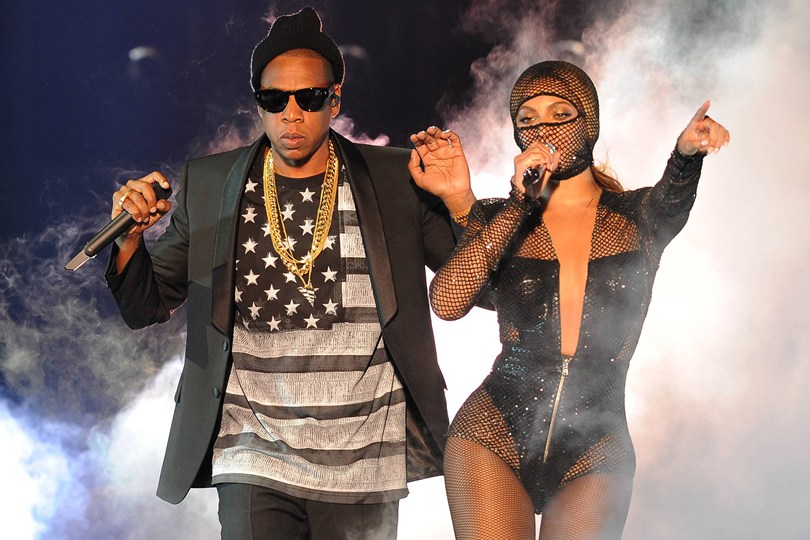 Jay Z is suing TIDAL's former owners, claiming they were untruthful about the amount of subscribers the streaming service had upon selling the company to the rapper. Jay-Z is not happy about this and he is coming after them for a lot of money!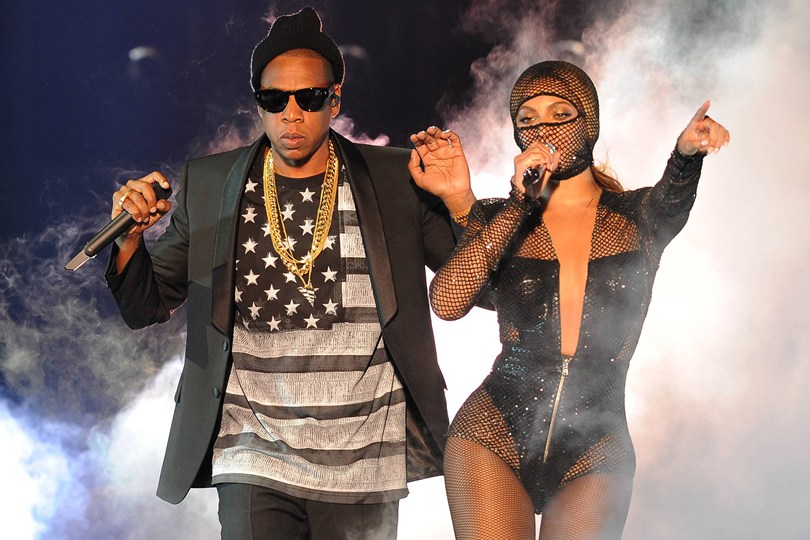 According to Music Business Worldwide, Jay Z is seeking $15 million from the former shareholders of Aspiro, the parent company of TIDAL. The Rap mogul acquired the streaming service for a reported $57 million. He was told that TIDAL had 530,000 subscribers as of January 2015 and now says that figure was "misleading."
Hov adds to his suit the fact that the owners were not transparent about the condition of Aspiro's business structure, which the rapper says was much worse than reported.One of the shareholders, Schibsted, says it did nothing wrong in the business transaction.
"We want to point out that it was a publicly traded company that was acquired, [which means] transparency of financial reporting [was required]," Communications Manager Anders Rikter said to Norwegian publication Dagens Næringsliv. "Otherwise we have no comments."