Kanye West Claims He Made 1 Million Dollars In Two Days Selling His Clothes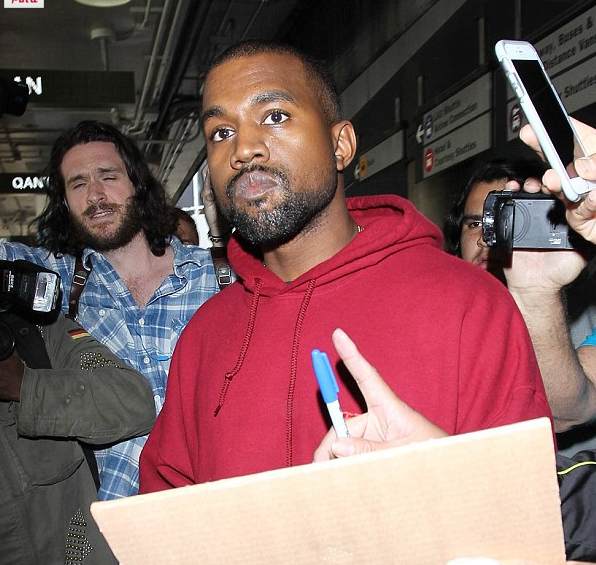 Kanye West has been on his rants again but this time, it via Twitter not interviews. The had his pop-up store in New York City which was selling some of his Life Of Pablo clothing and he also had some shirts with his mom and some with Robert Kardashian.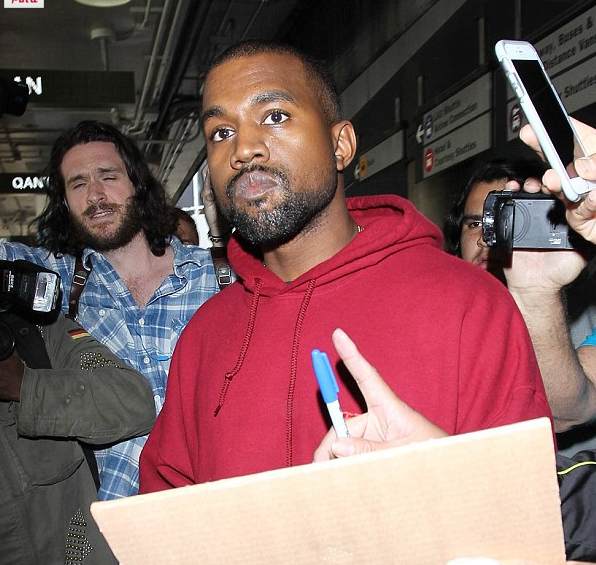 The Waves hitmaker, who has been very open about his $53 million debt, claimed the short project was a rousing success as one of the first posts in his rant read: 'but there is no other brand that could sell 1 million dollars of clothing in 2 days from 1 location!!!'
Several of his biggest fans in the Big Apple were definitely influenced as the store front attracted crowds so much so that police officers had to shut down an entire New York City Block due to the overwhelming turnout according to a Friday report from TMZ.