New Release: AKA – One Time Live Performance [Video]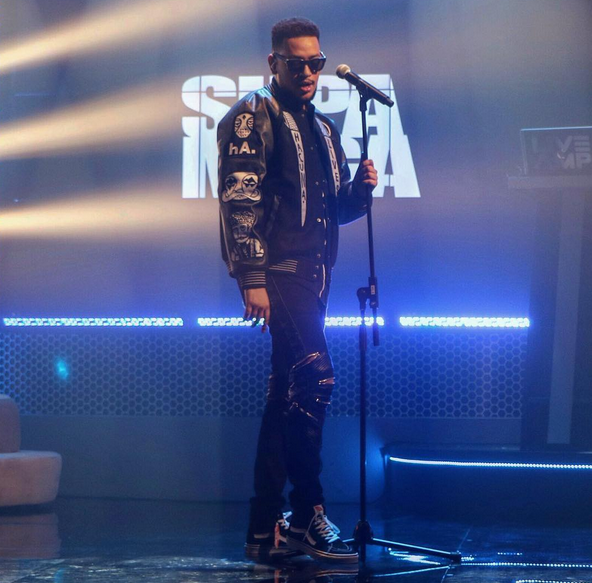 AKA has been in the industry for a long time now and it's clear that the Supa Mega is here to stay. AKA has been growing with his music and it has been a very interesting thing to watch unfolding right infront of us.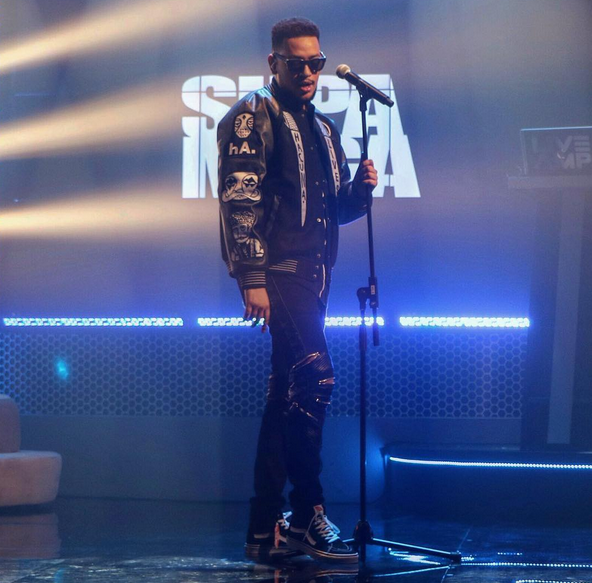 The rapper was trending for a couple of days last week after he announced that he would be launching a single from his highly anticipated third studio album on Live Amp which he went on to do with a super dope live performance.
The Supa Mega has not released the singles MP3 yet but the performance is finally live. One Time is going to be a huge song and it sounds like one of those songs that will be overly played on radio for two seasons.