New Release: Miss Pru DJ – Ameni [ft Emtee, Fifi Cooper, Saudi, B3nchmarq]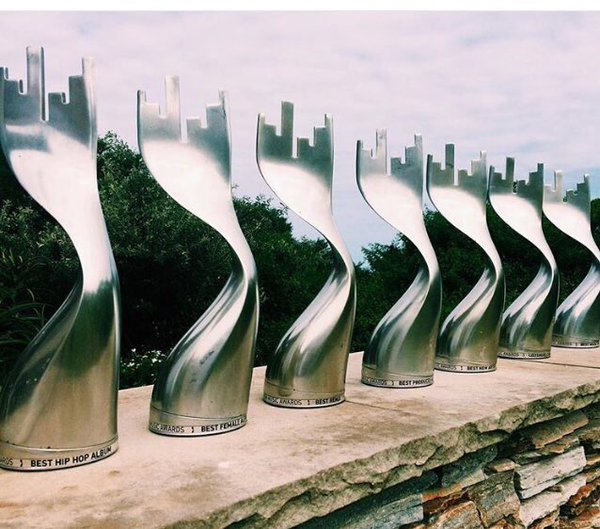 The prestigious Metro FM Awards were held this past weekend in Durban and the event was successful. We saw all superstars come under one roof to celebrate South African music and to celebrate the best music to come out of 2016.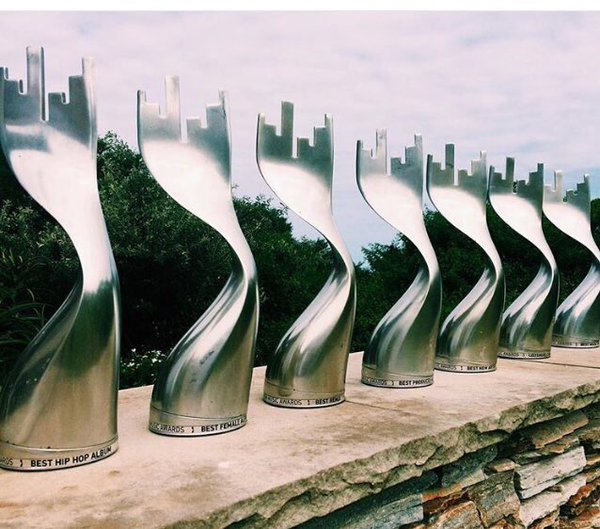 The biggest winners of the night were surprisingly new comers in the game. Emtee went home with four awards which basically means he got R400k in award money while his label mate Fifi Cooper took home three awards.
Ambitious entertainment is the record label to both artists and the company decided to release a hot new single as a token of appreciation for the big wins. The record features artist from the label and it is definite banger. Check out the new single titled Ameni and tell us what you think: