New Release: Ntukza – Ila [ft Kwesta]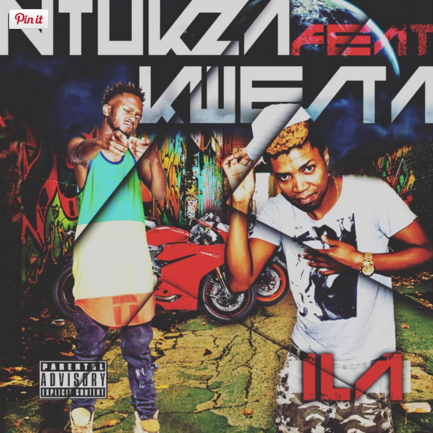 Ntukza has been chilled for a hot minute but the O.G has officially made his come back and we can't wait to see what he has plans for us. The Teargas member released a single about two weeks ago and this week he gives us another one.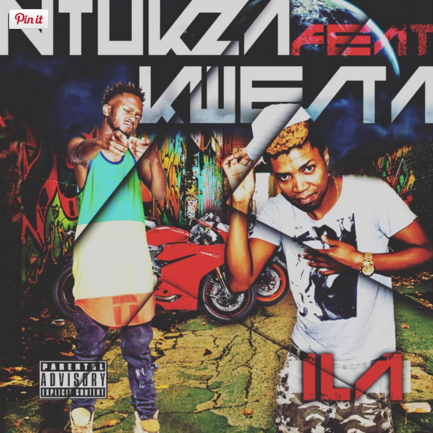 The latest record was recorded with the intention of making a hit song and a hit song they made. Ila has one banging beat that is going to raise the dust in the streets. The song is relatively short and only has 2 verses on it.
Ntukza holds down the hook but we can hear Kwesta in the backings with his raspy voice. The O.G is on the first verse and Kwesta is on the second verse! I must admit that this is a pretty wicked combination. Check out Ila and tell us what you think: