" She Gave me R100 so I could go to studio to record my album" Says Riky Rick
Riky Ricks debut album was titled Family Values and the album cover was of him holding his first born son. Unlike most rappers, Boss Zonke clearly has his priorities in check. Riky Rick has been with the same woman he was with when we met him.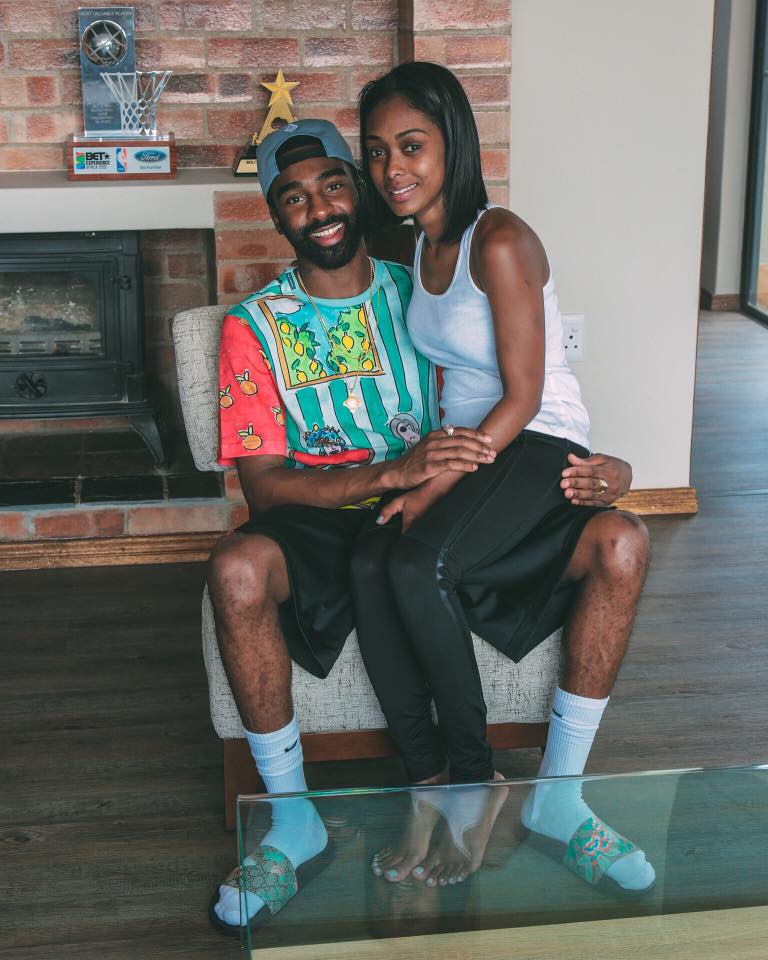 The rapper recently released a street anthem titled Sidlukotini and it has the timeline in a frenzy. People have been posting videos rapper and dabbing to the song which shows how much the record is trending in the streets.
Riky posted a picture chilling with his baby-mama that was captioned,"behind every man is a strong woman… This is the mother of my baby. Without her none of this would've happened… She held me down when I was broke. Gave me R100 so I could go to studio to record my album. Never made me feel bad when I couldn't pay for dinner or take her out for a movie… For that I will always do anything to give her everything she needs. This is my ride or die. I Love You."
The mother of my baby: