"Why are we so afraid to create our own paths" Asks Riky Rick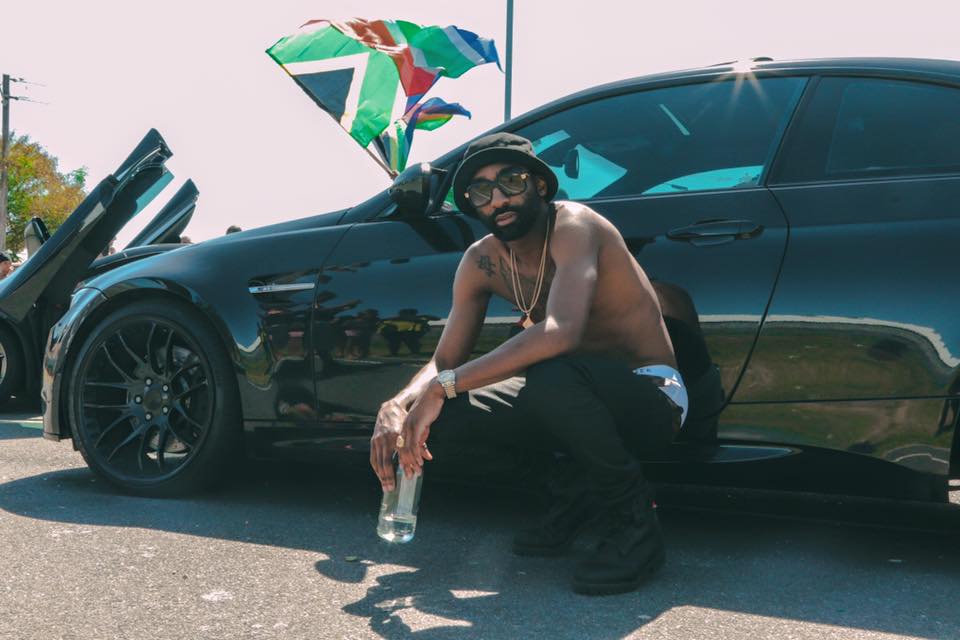 Slikour once told a story about when he was in the United States of America in studio with stars like Ludacris and they were trying to figure out how they were going to work together. Nothing came out of the deal because SA rappers did not own any platforms!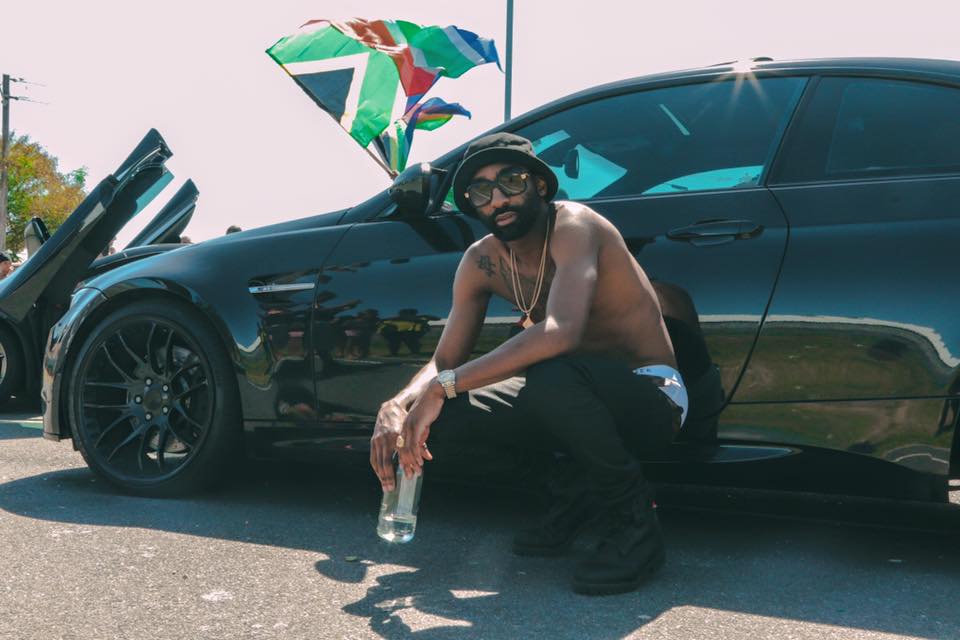 Riky Rick is a student of the game and he makes sure to always share information with the youth. The rapper says he spent R40k promoting iTunes links last year, only to realise the majority of the fans are not even on iTunes.
Riky Rick has realised that it doesn't make sense for him to spend his money promoting other platforms so he has decided to all his content on his own platiform. We learnt about rikyrickworld.com when he released his documentary Exodus and now he plans on keeping all his content on the platform.
I spent R40k promoting iTunes links:

We can all do it:

Look what happened:

Don't let the system scare you:

rikyrickworld.com: