Youngsta And Stilo Magolide Announce Their Upcoming Single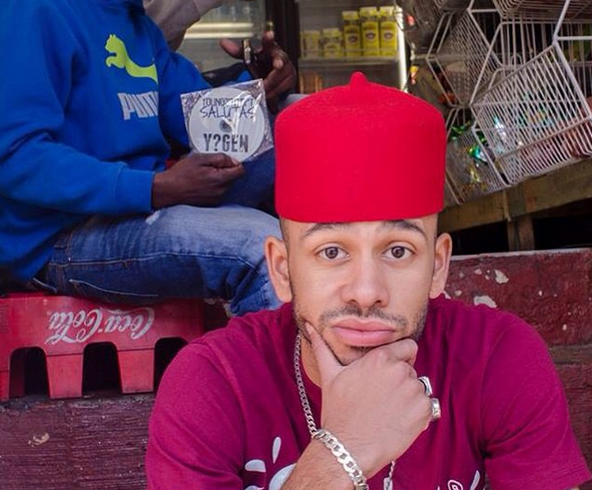 Youngsta announces his upcoming single which features Stilo Magolide. Youngsta CPT is one of the finest lyricists SA Hip Hop has to offer and what's crazy is his bars are still just as dope when he is thinking about the rhymes on the spot which is something we don't get to experience often.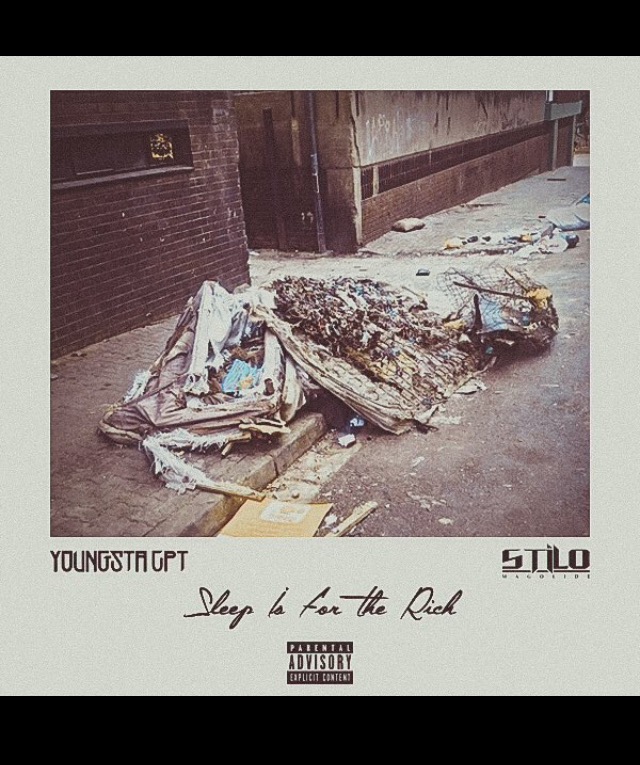 The rapper from Cape Town had kind of gone silent in the last month or two but it looks like he is back to dropping new music for the fans enjoyment. Youngsta has not announced when he will release his brand new single.
The song is going to be titled Sleep Is For The Rich. The Cover art work is one of the most creative that we have seen this far. The record features Mr Party aka Stilo Magolide which is exciting to see because Youngsta featured on Stilo's mixtape.