A Durban Hip Hop Group Accused Of Rape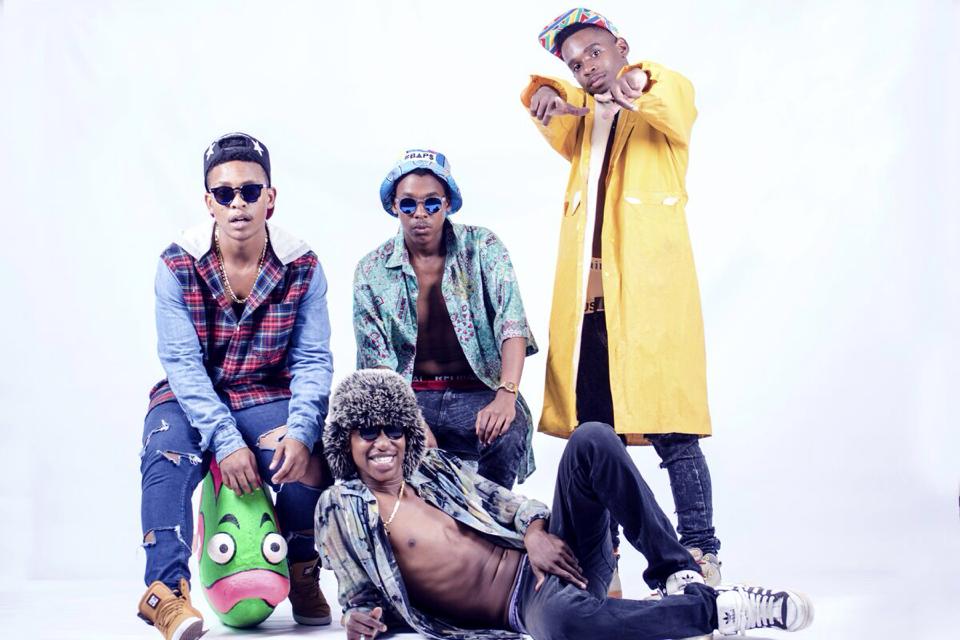 News broke 2 days ago on Twitter about a Durban rap group being involved in a rape scandal but we didn't take it seriously because there was no credible source but clearly the story is true even though the police have not pointed out who the suspects/ accused are.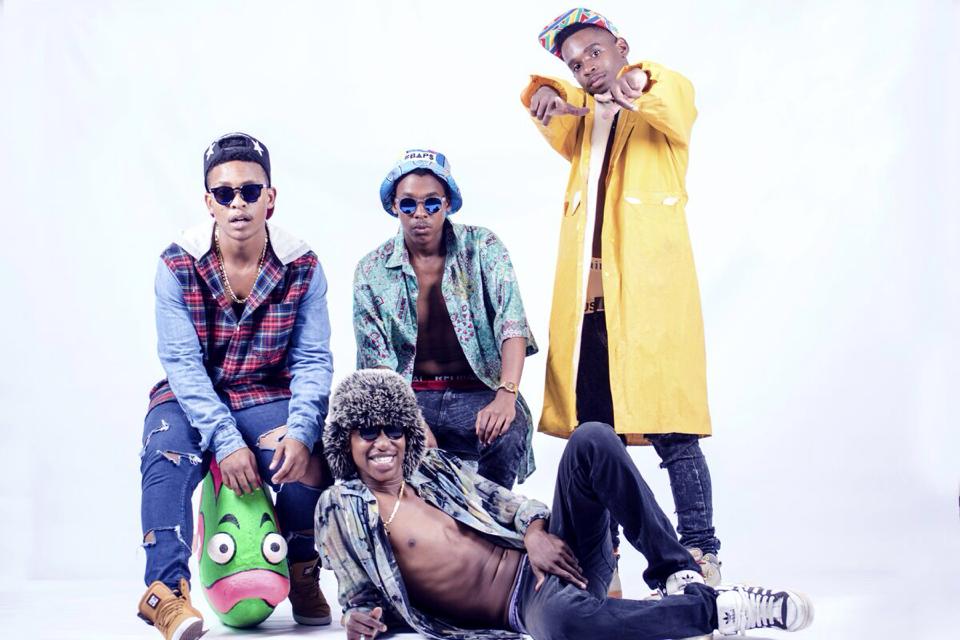 "At this point, we only know that we are investigating a rape case, whether it involves a politician or a musician, it is not important. We will release the names once we make an arrest" said the KwaZulu-Natal police spokesman Major-General Thulani Zwane.
The girl was had only drank a carbonated drink when she regained consciousness and a man was on top of her with others watching. When news broke two days ago, Witness The Funk was the name of the rap group and until the police make an arrest or confirm who it is, it's all speculation. We pray the Gqom Trap gawds aren't involved in this because they have a bright future ahead of them.
Which Durban Hip Hop group?:
She's 1 of my sisters close friends: